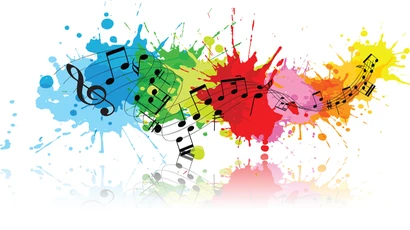 Music Industry Club Events
Battle of the New Bands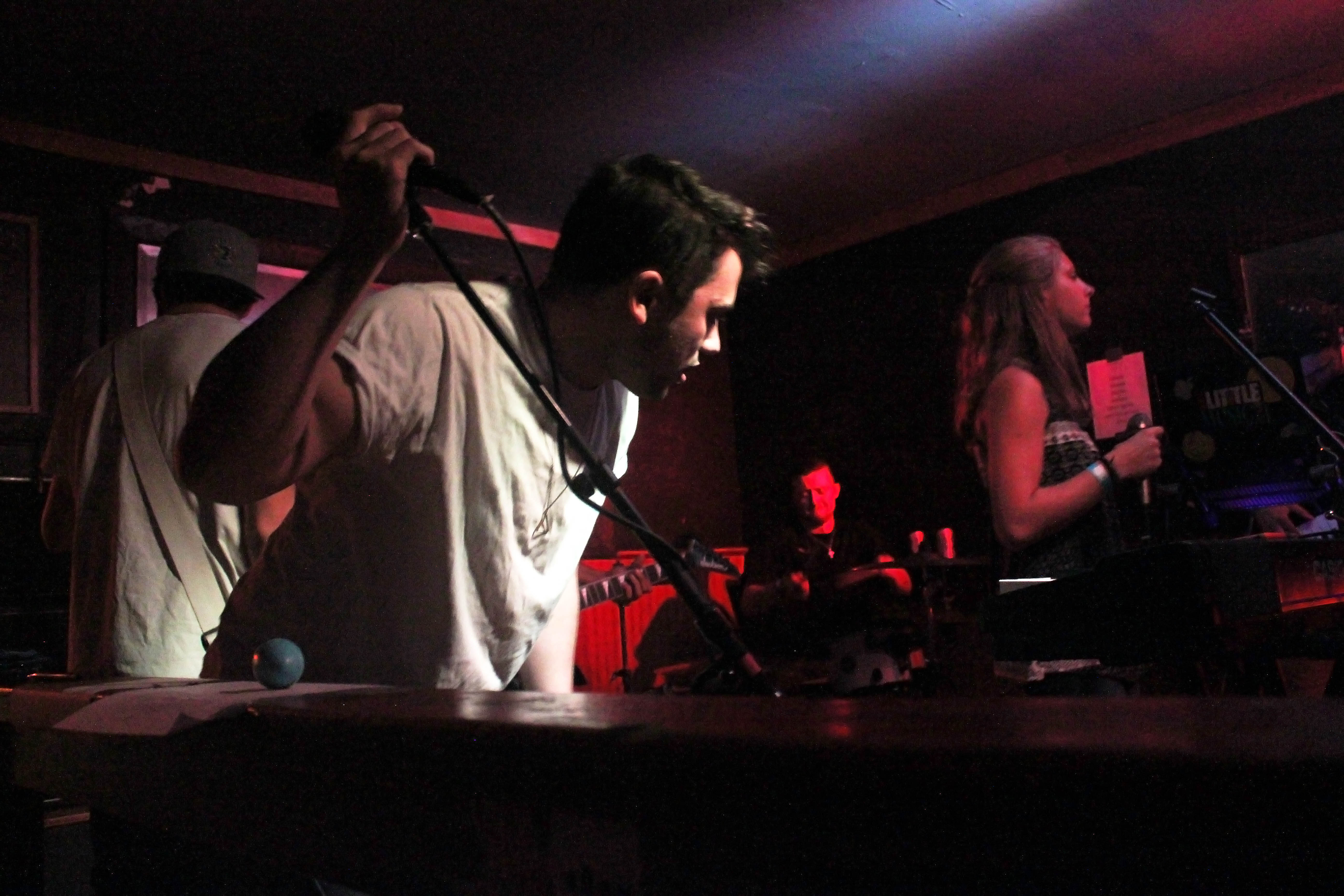 The Battle of the New Bands competition was started in 2009 as a way to give students a glimpse into the industry.
The Music Industry Club (MIC) presents Battle of the New Bands -- a month and a half process, where strangers and friends alike come together to form an entirely new band. They have to find a manager, who will handle their social media and online presence, as well as making a functional electronic press kit.
Band members are responsible for writing, mixing and mastering a short EP, consisting of two original songs and a cover, while their manager gets the word out about their artist. This event was made to give students a glimpse into what working in the Music Industry would be like. Three finalists will be announced and will battle it out at the finals to see who will be Fredonia's latest and greatest Battle of the New Bands champion!
The winning band is selected at the Battle of the New Bands concert through a combination of popular vote, judge votes (field professionals, Fredonia faculty, past battle winners), and manager performance. The victorious band and manager receive prizes determined by the Executive Board.
Past Winners
Winner

Other Competitors

2017

The Fix

Eerie Shores

Vintage Pretty

2016

Pier Pressure

Blatant Thievery

Hawkings Cadence

2015

Whiskey Business

42 Eagle

2014

For The Record

Toxic Tom

2013

Friends without Benefits

Three Words

A Night's Sky

2012

The Shockers


La Vida Mia

Boss Tweed

I Thought I Was Taller

2011

Wooden Change


Grey eyed Goddess

Just the Tip

Refined Chaos

Almost Canadian

2010

Biggie and the Smalls


The Blank Shots

The Spice Shop

Campus Emergency Procedure
---
Life is Art Festival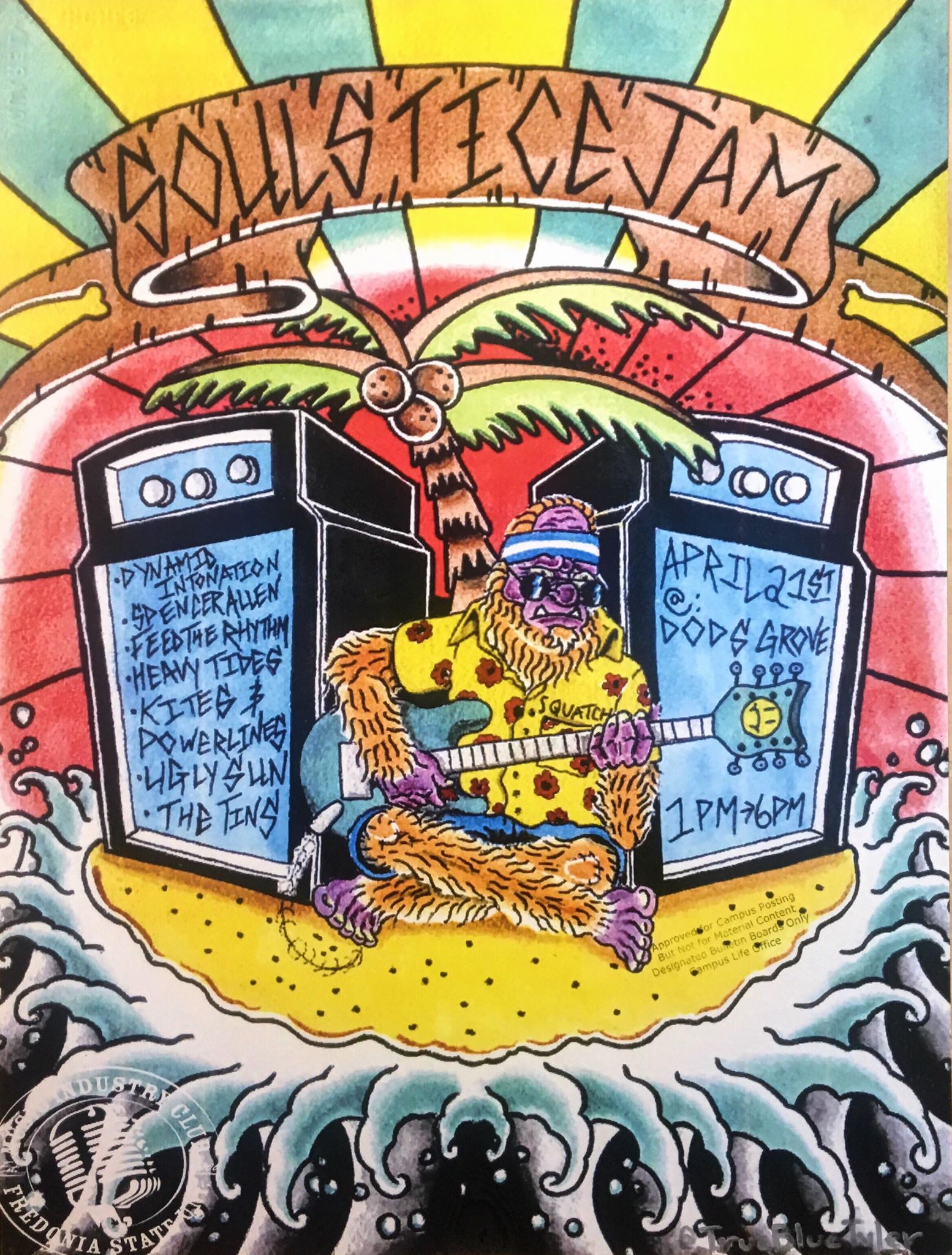 Every spring semester, the Music Industry Club hosted the Life is Art Festival. The festival was a benefit for the not-for-profit organization Music is Art, a foundation founded in 2004 by the Goo Goo Doll's bassist Robby Takac. The foundation promotes and explores the impact of music on the cultural, social and educational aspects of local communities.
As of 2018, MIC decided to change the name of the festival to "Soulstice Jam" and will be held on April 21st at Dod's Grove on campus. This festival displays local art to the public, incorporating such forms as live music, poetry, comedy, and dance, to name a few. MIC members have continued to grow the festival in exciting ways as the years go on and it has grown into a staple of the MIC agenda.
If you are a vendor interested in signing up for this event, please contact the Music Industry Club at MICFredonia@gmail.com