American Society for Quality
By bridging the gap from academics to the workplace, we will model, practice, and explore quality management, thereby improving our club, communities, and world, one student at a time. "If it isn't broke, improve it!"
What is American Society for Quality (ASQ) all about?
The American Society for Quality seeks to bring out the best in every profession. The Fredonia ASQ chapter hopes to show students how being a part of our group is beneficial for all majors. We have members in the business department, as well as the arts and sciences!

Our Annual Events
Speaker Point Events
Gain bonus points towards business classes you are currently taking by attending a speaker meeting!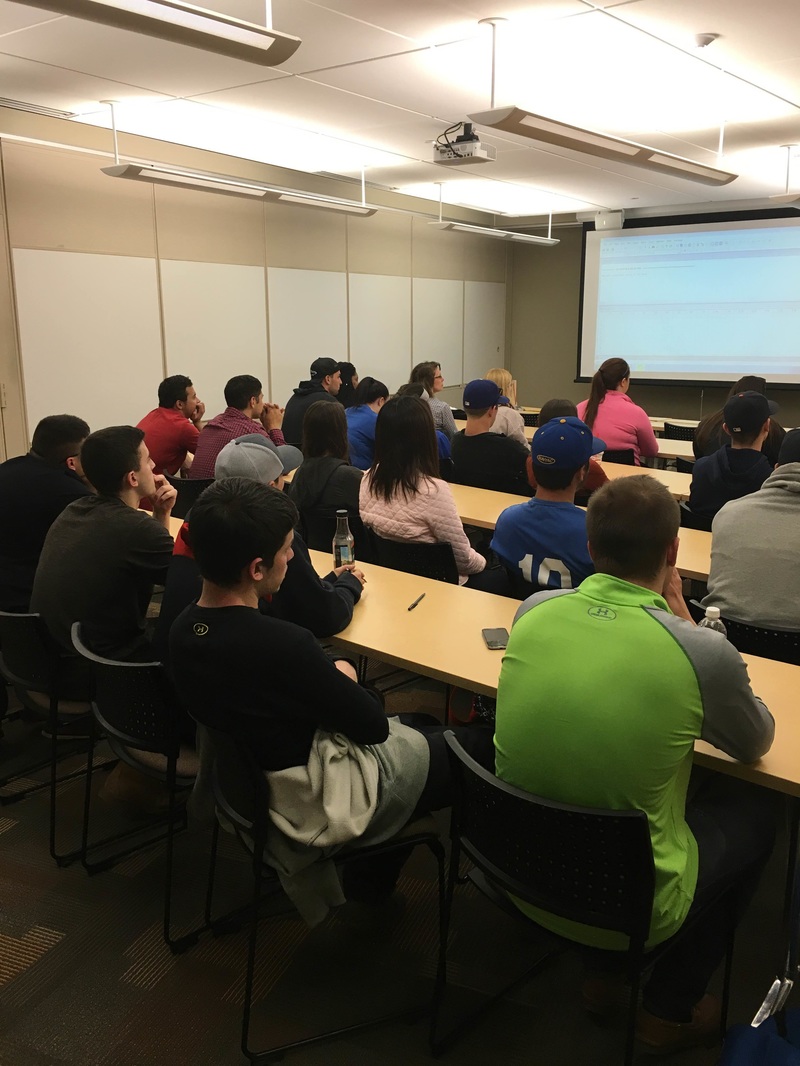 Wine Tours
Learn about the process of making wine at one or more of our local wineries. In prior years we have visited Johnson Estate and 21 Brix. If you're over 21 you can participate in a wine tasting at the end of the tour!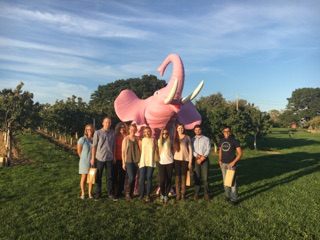 Plant Tours
We will tour a local plant in order to see quality in action!
Shorewood Networking Event
At the end of each semester we have a networking event at the Shorewood Country Club in Dunkirk. You will be able to meet ASQ professionals from Erie and enjoy some great food! Our members will be able to bring their resumes to be critiqued and will be able to make potential career connections.
Why should you join ASQ?
Our members benefit in a number of ways:
American Society for Quality is a nationally recognized group and is a great asset to any resume
Networking with ASQ members from the Erie chapter provides invaluable contacts
Internship credit may be gained by assisting a real organization in the local community
Our speaking events cover valuable topics such as improving resumes, developing a LinkedIn page, improving interview skills, as well as lectures from ASQ professionals.
How do I join?
Come see us at the Fall/Spring summit or join our mailing list! We will remind you of upcoming events on campus! If you would like to join, please email our president, Ryan Monat, at mona0796@fredonia.edu
Interested in joining the national ASQ organization as well?
Become an official member of the national ASQ organization for a small fee. Being an official member has a lot of great perks! Learn more about becoming a student member: Become a Member!
---
Any Questions?
Please feel free to email any of our board members with any additional questions you may have!