Located in LoGrasso Hall, and staffed with a physician, nurse practitioners and registered nurses, the Student Health Center pursues it's mission to enhance the educational process and personal development of the Fredonia student by providing quality health care and promoting an optimal level of health and wellness in a caring atmosphere that respects their unique qualities as an individual.
To Make an Appointment:
As with most outpatient health agencies, the majority of health care services provided by the Student Health Center are by appointment. The Student Health Center offers students three options for making an appointment to see a medical provider during the academic year:
Online Appointment Scheduling - Students are able to make an appointment with either the Student Health Center or FredAssist through a secure Patient Portal by clicking here.
Calling the Student Health Center - Students may contact the Student Health Center dirdectly at 716-673-3131 to schedule an appointment.
Walk in without an appointment - Students may walk in without an appointment to be seen at anytime during normal business hours Monday - Friday from 8:00 a.m. to 4:30 p.m. Students will be seen by a nurse, triaged, and given an available appointment. In order to provide the best care to the Fredonia student, there will be no scheduled appointments after 4:00 p.m.
When the Health Center is Closed:
When the Health Center is closed, emergency care is always available at Brooks Memorial Hospital. The hospital is located at 529 Central Ave., Dunkirk, approximately 3 miles from the campus. For any emergency on campus or when an ambulance is needed, the University Police should be called at 673-3333. If there is an emergency when you are off campus, dial 911.
All services provided outside the Student Health Center, such as outpatient laboratories, x-rays, and emergency room visits are the student's responsibility, and are not covered by the student health fee.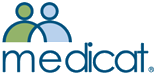 Welcome to the Student Health Center Patient Portal.
You may use the Patient Portal by clicking here to access the following online services:
Schedule appointments with either the Student Health Center or FredAssist
Secure communication with the Student Health Center staff
Complete health forms pertinent to your care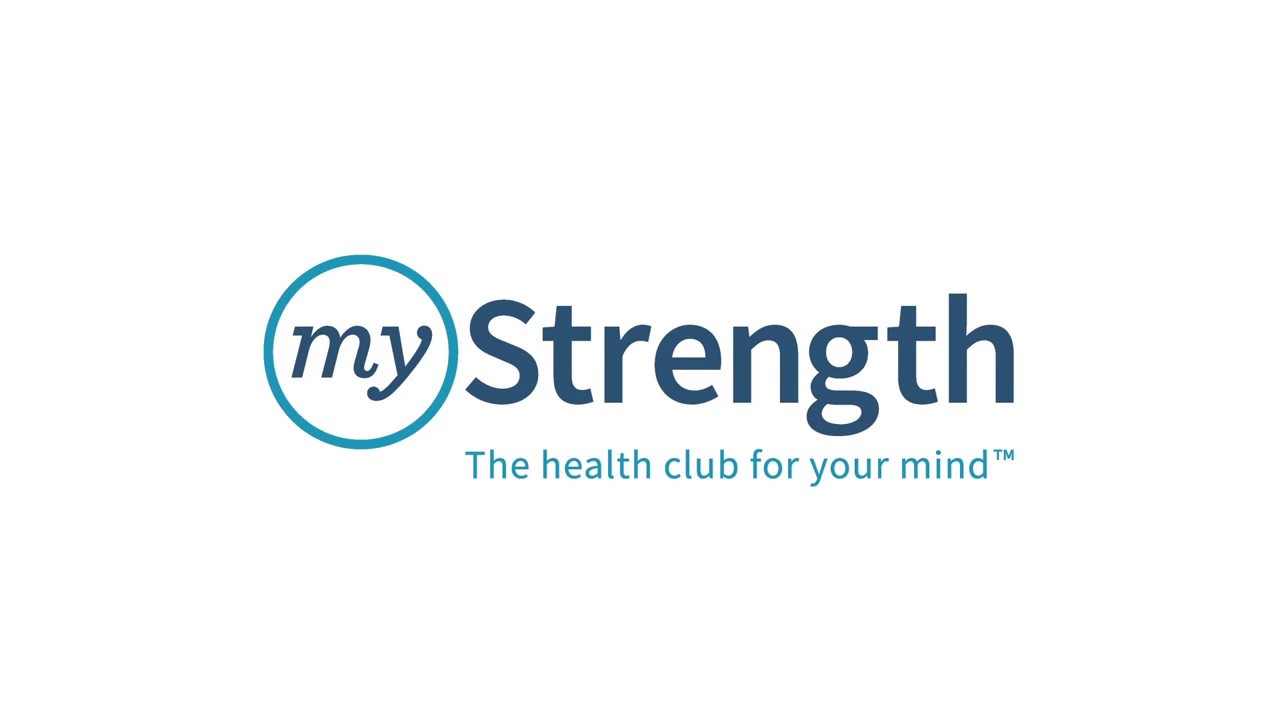 Everyone at Fredonia has access to a free online free tool to help manage stress. Through a grant obtained through Chautauqua Tapestry, students have access to myStrength--a free online tool that teaches skills to reduce stress, improve mood, and overcome other challenges. To access these free tools and resources, visit myStrength.com: click "Sign Up," and enter the access code FredoniaBlueDevil for unlimited access to personalized help, including tracking your mood, managing depressive and anxious thoughts, and to access and share inspirations.
The Health Center staff welcomes suggestions for new and improved services, website information or anything else that comes to mind. Click here to make a suggestion to the Student Health Center.