Ilene Thompson
President of the Student Association 
Major : Psychology B.S 
Minors : Public health 
Hometown : Bronx, NY
Class Standing : Junior 
About: As Student Association President, I am responsible for maintaining daily operations of the Student Association. As President I oversee all 170 clubs, serve on faculty committees, while being the connection between Administration and the student body.
What has SA done for me?:  I'm always looking for ways to expand my leadership skills and help my community in anyway that I can and SA was the perfect fit. 
---
Jah-Quail Griffin
Vice President of the Student Association
Major : Social Work
Minor : Communications
Hometown : Brooklyn, NY
Class : Sophomore  
About : I'm the primary contact between club leaders and the Association. I handle the president and treasurer's contact info, and make sure club leaders are informed on proceedings of the Assembly by hosting Summit! 
What has SA done for me? : I chose to be a part of the SA to have an active role in my college community and be the change I wish to see. While serving as VP I hope to inspire and provide for Fredonia's entire student body.
---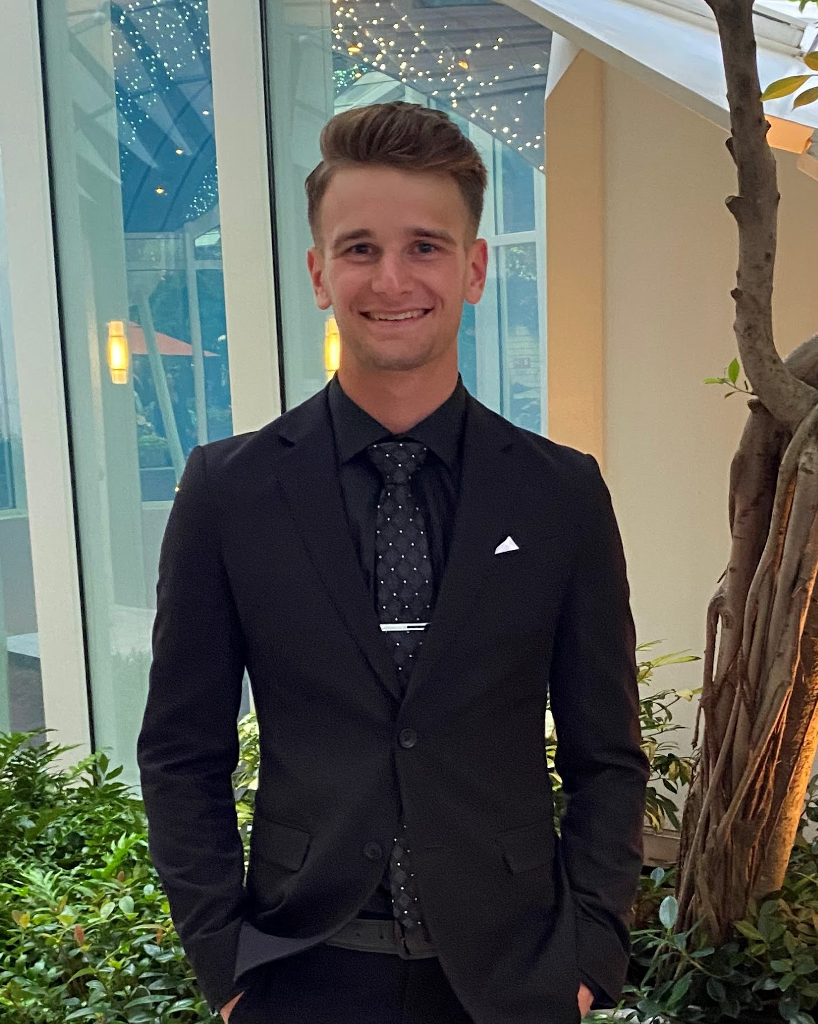 Nicholas Wittmeyer
Comptroller
Major:  B.A. Economics, B.S. Finance
Hometown: Bear Lake, NY
Class: Senior
About: Assist students in requesting funds and budgeting.  
What has SA done for me?: Working for SA has given me a great opportunity to work for a non profit organization. It also has allowed me to develop key proficiencies that I will use in the professional world, such as accounting and holding meetings.
---
Esmeiry Ventura
Chief Justice
Major : Biochemistry (Chemical Emphasis)
Hometown : Melville, Long Island
Class : Junior
About : My role as Chief Justice is to serve as the Chair for all meetings and functions of the Judicial Branch within the Student Association of Fredonia.
What has SA done for me? : Student Association has provided me with a foundation to enhance student life on campus. This position has allowed me to represent the students of Fredonia by serving justice and interpreting the constitution with a moral reasoning approach.