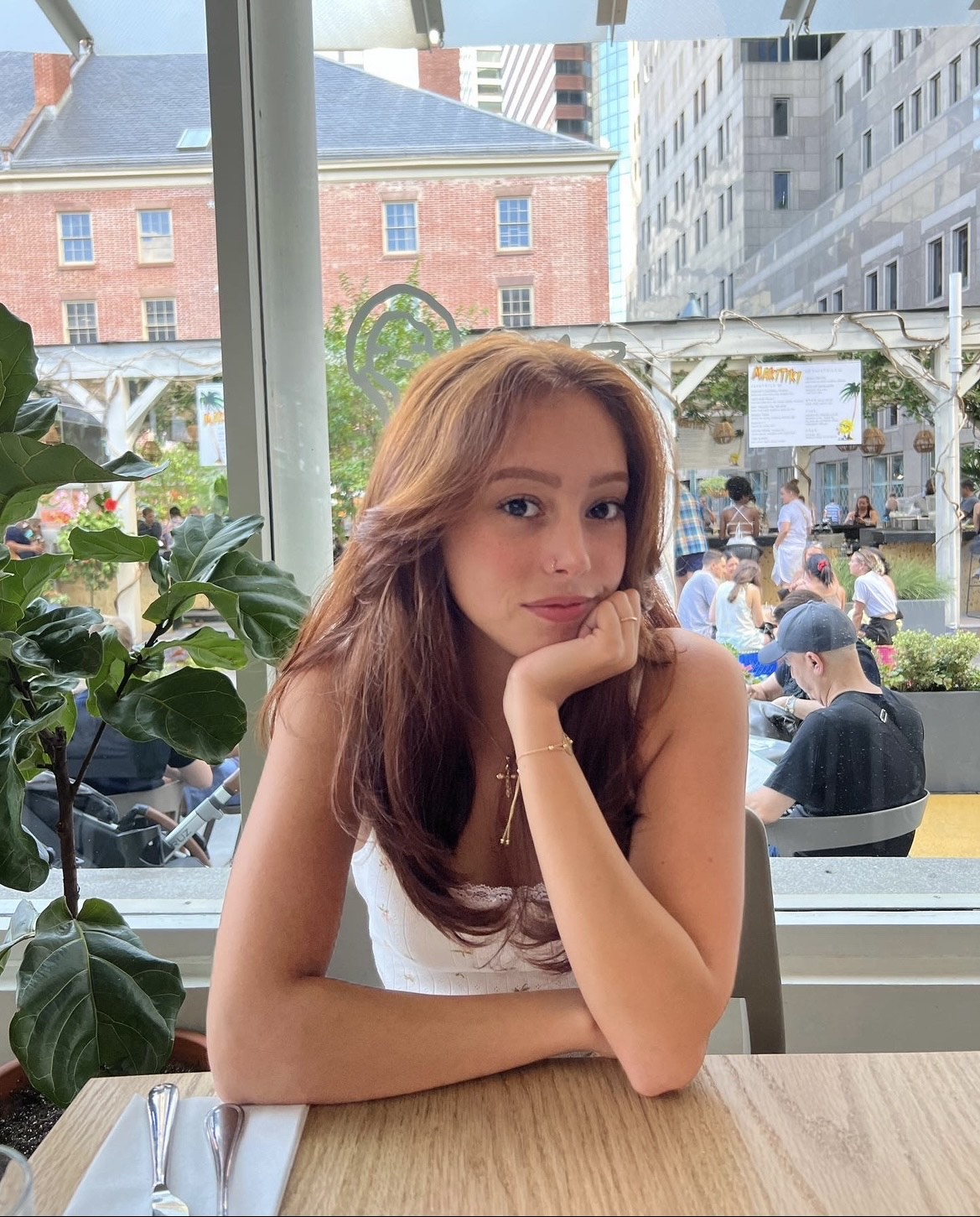 Rosemarie Rapisarda
President of the Student Association 
Major : Political Science 
Minors : Communications 
Hometown : Brooklyn, NY
Class Standing : Senior 
About: As Student Association President, I am responsible for maintaining daily operations of the Student Association. As President I oversee all 170 clubs, serve on faculty committees, while being the connection between Administration and the student body.
What has SA done for me?:  As an SA executive, I've been able to create connections, build relationships, generate ideas, serve others and expand my leadership skills outside of classes. . 
---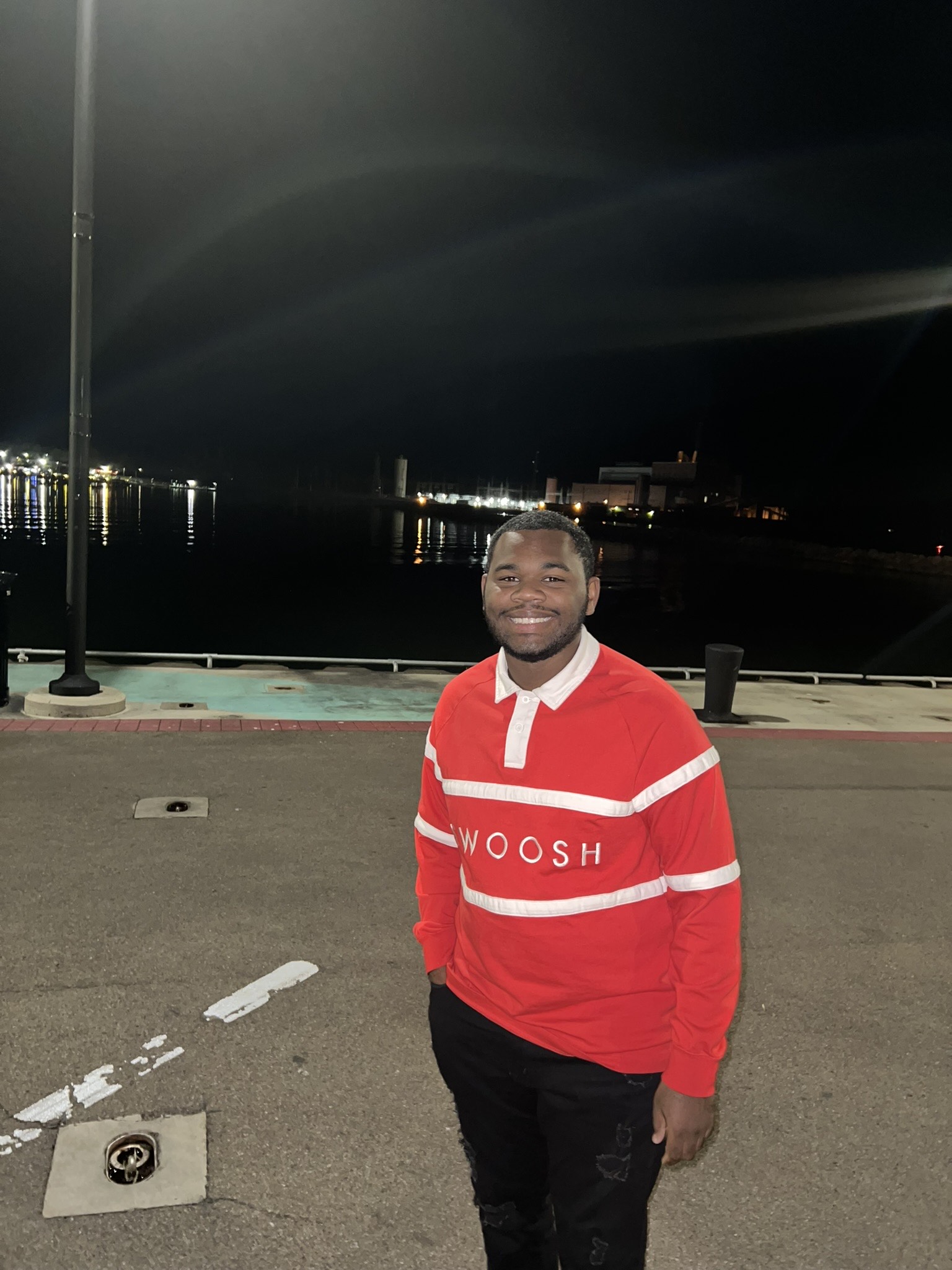 Stephen Wright
Vice President of the Student Association
Major: English
Minor: Leadership
Hometown: Queens, NY
Class: Senior  
About: I'm the primary contact between club leaders and the Association. I handle the president and treasurer's contact info, and make sure club leaders are informed on proceedings of the Assembly by hosting Summit! 
What has SA done for me?: I chose to be apart of Student Association to have a voice on what goes on around school. Being apart of a lot of committees at Fredonia has not only helped me with being myself up as a leader but also helping my community when it needs help the most. 
---
Brian Lyght
Comptroller
Major:  B.A. Music Education
Minor:  Creative Writing and Communications
Hometown: Owings Mills, Maryland
Class: Junior
About: Assist students in requesting funds and budgeting.  
What has SA done for me?: SA has allowed me to help give back to Fredonia. It has also allowed me to help a wide variety of people, and learn about all of the different things that happen on campus..
---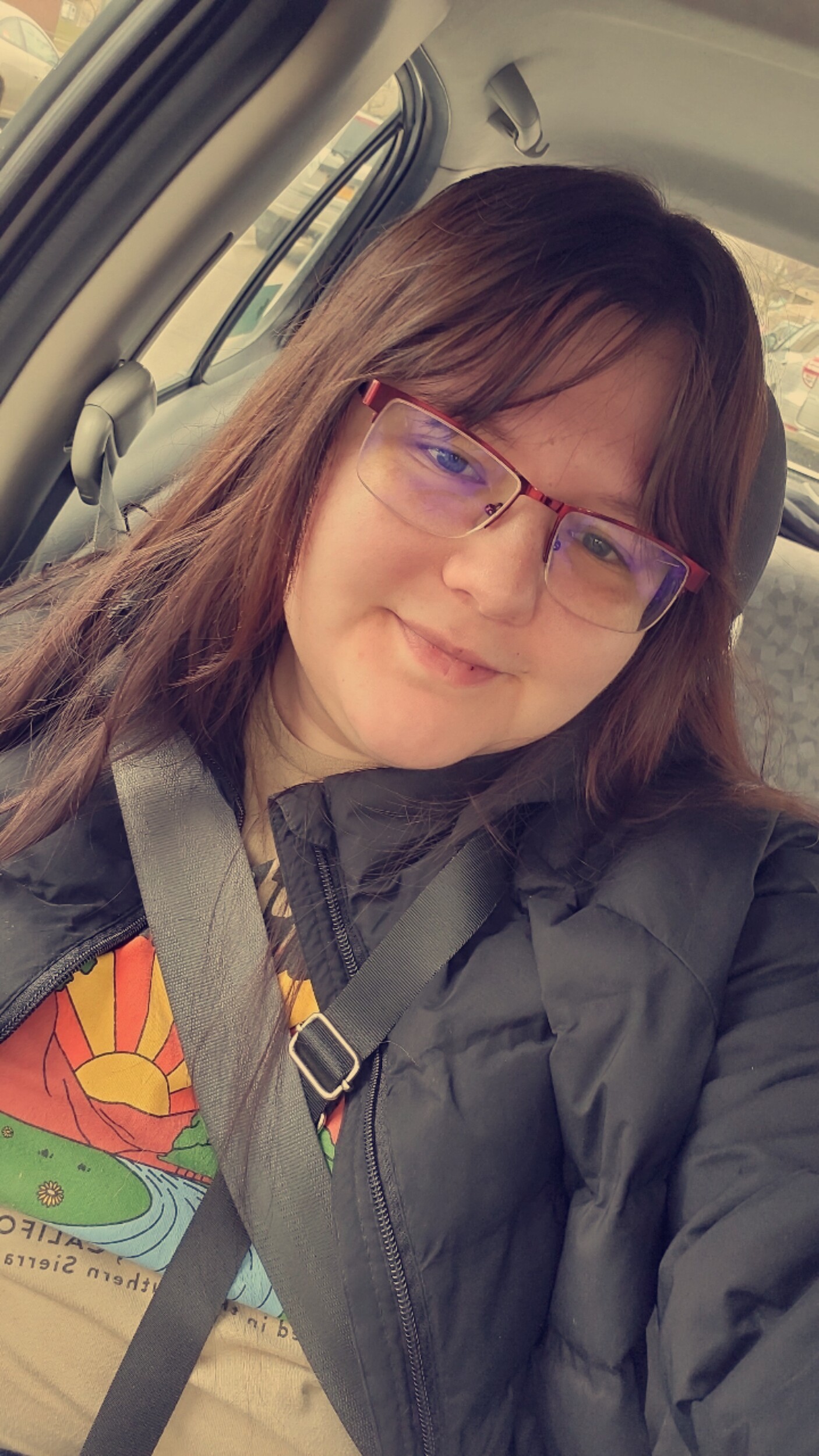 Cassondra Doubek
Speaker
Major: History
Minor: Museum Studies
Hometown: Randolph, NY
Class: Senior
About: As speaker I lead meetings and approve club paperwork so they can become official!
What has SA done for me?:  What has SA done for me? SA has allowed me to improve skills related to leadership, public speaking, and time management. It's also helped me have a better idea of what's happening on campus.
.
---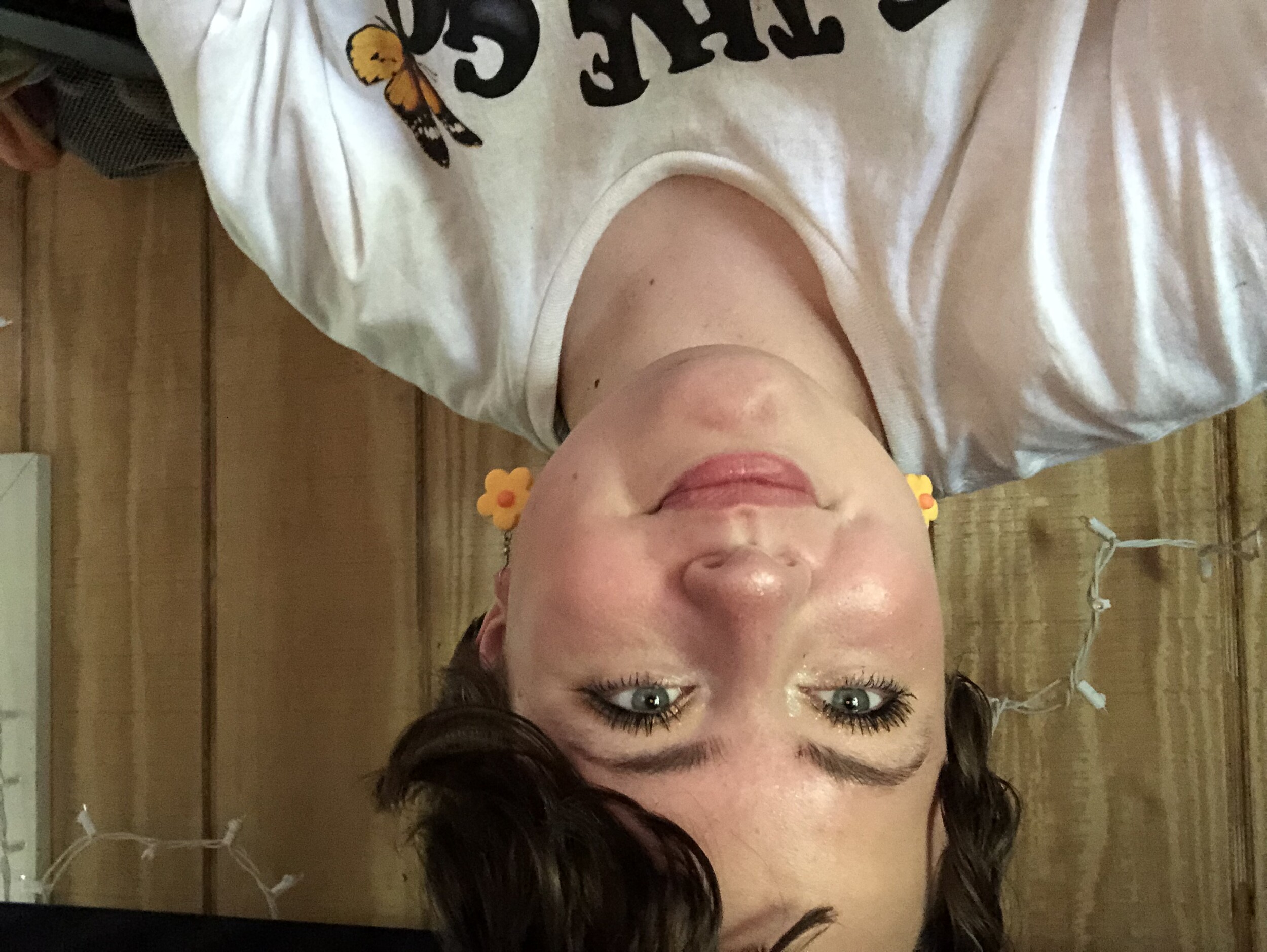 Bethany Anderson
Chief Justice
Major: Social Work
Minor: Psychology, Sociology
Hometown : Watertown, NY
Class: Senior
About: My role as Chief Justice is to serve as the Chair for all meetings and functions of the Judicial Branch within the Student Association of Fredonia.
What has SA done for me?:  I joined the supreme court as a second semester freshman and have served on it ever since. I have gained friends, and a vast understanding of the student constitution. My position allows for me to represent the students here at Fredonia by offering an unbiased and reason based approach.