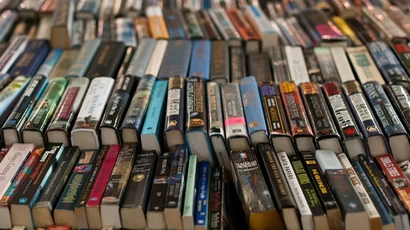 What's New?
Read about the latest updates in the English Department
Fall 2022 Courses
Check out our upcoming courses for Fall 2022 (English, English Ed, Writing, and Fredonia Foundations).
Help Us Welcome Our New Faculty for Fall 2022
We've been busy this summer hiring new faculty! Follow us on Facebook, Twitter, and Instagram to find out more about each of these talented teachers!
Congratulations to Our Award-Winning Faculty
Congratulations to David Kaplin for being awarded the SUNY Chancellor's Award for Excellence in Teaching. Congratulations to Christina Jarvis and Bruce Simon for being awarded sabbaticals for this academic year. Congratulations to Susan Spangler for being promoted to full Professor and being awarded a sabbatical for next academic year. And congratulations to Heather McEntarfer for being awarded a sabbatical for Spring 2022.
Congratulations to Our Student Award Winners
We're so happy to share the news that our students won over $17,000 in awards and scholarships from the department during our Spring 2021 virtual awards ceremony. Follow us on Facebook, Twitter, and Instagram to find out more about our amazing student award winners!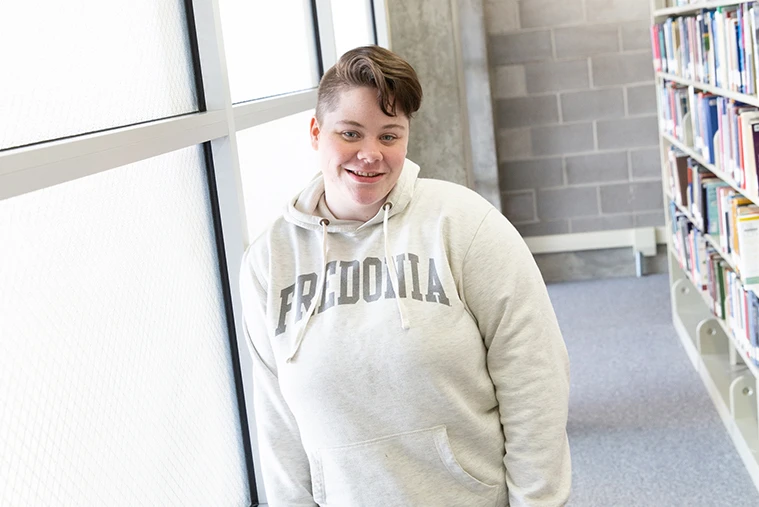 "Learning with the same group of peers for the past three years has been incredible to say the least. Not only have we been learning the foundations that encapsulate the English Education major, but we are experiencing the joys of teaching together. Stepping into a new program like the BA/MA is going to be a learning experience for everyone involved, but there is a level of comfortability at play because we are all familiar with one another. This is a new and exciting experience for all of us."
Eli Klusek
English Adolescence Education B.A./M.A.
Class of 2021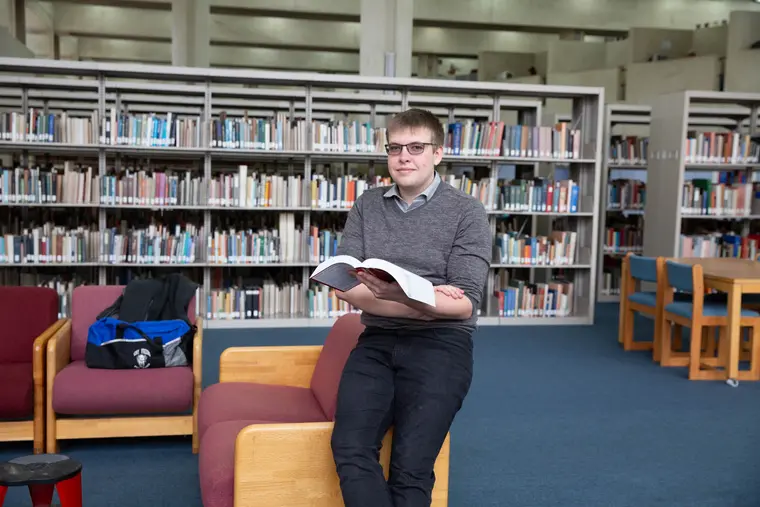 "The chance to work towards my masters at SUNY Fredonia with the same professors and colleagues I have developed a strong relationship with is a great opportunity. Completing my master's in 5 years also saves time and money, allowing me to enter the workforce earlier with more confidence. The multi-award program offers a variety of beneficial courses that will make me a stronger teacher, such as technology in the classroom, teaching writing and reading, literary study, and a chance to be in a classroom each year."
Alex Moore
English Adolescence Education
Class of 2021