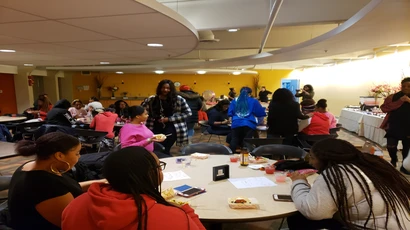 Intercultural Resources
Offices across SUNY Fredonia's Campus offer a variety of programming and support aimed at making this campus more inclusive.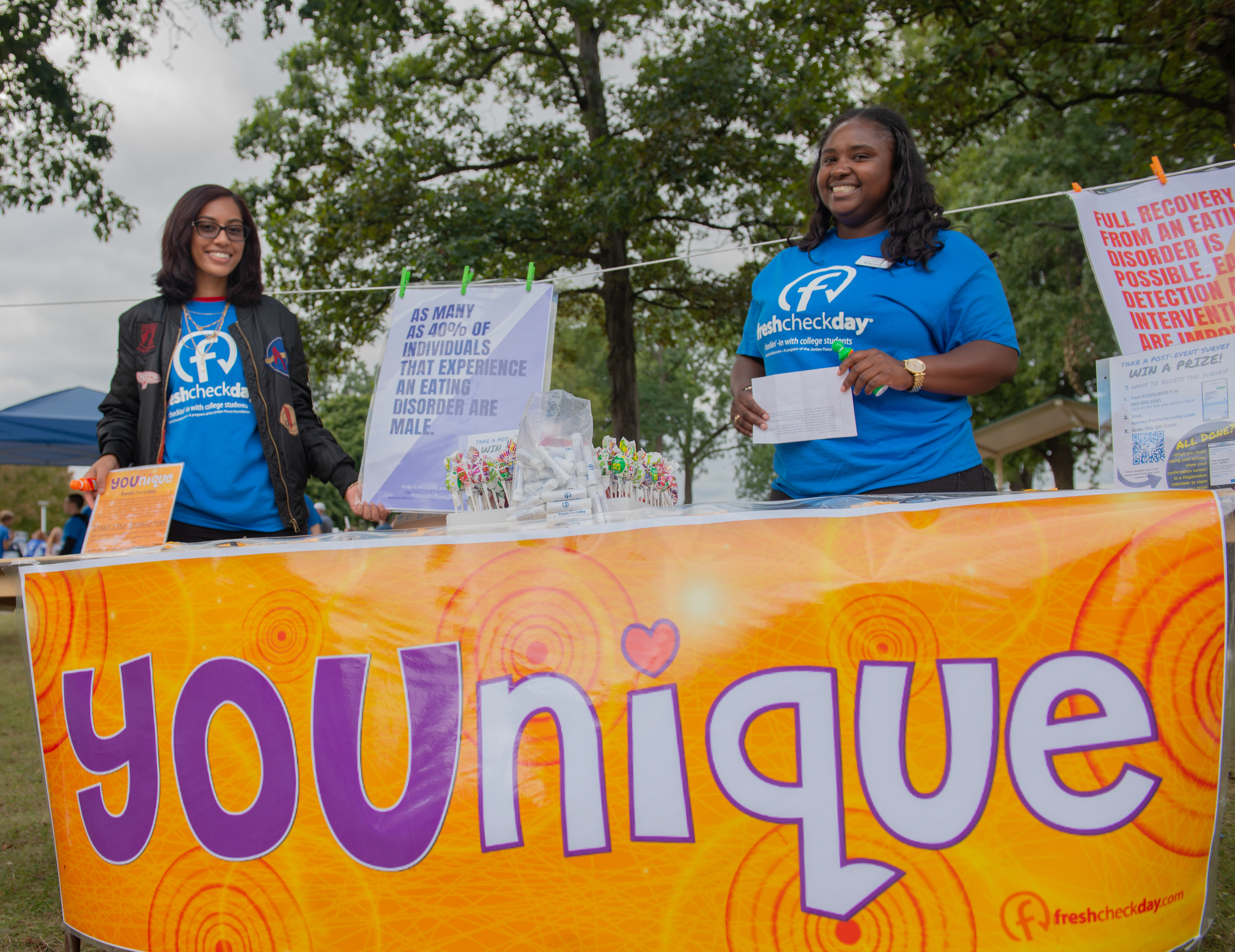 Cultural Competency Institute The Cultural Competency Institute is a cohort-based, year-long series to cultivate an inclusive mindset and positively impact participants' communities.
Diversity Dialogues is comprised of the Facilitators Reimagining Equity and Diversity (FRED) team. They are a resource group compiled of administration, faculty, and students working towards making the Fredonia campus, including its individual departments and student groups, more open and accepting of all who wish to further their education here.