Fredonia Technology Incubator (FTI)
Apply to be a Client Apply to be an Intern Apply to be a Mentor
---
Mission
The Fredonia Technology Incubator promotes economic growth by supporting entrepreneurship and the development of new, innovative, companies into successful business ventures.
---
StartUp NY Designated Space
FTI provides administrative and business services, mentoring, networking, professional consulting, educational opportunities, and access to capital and work ready space.
---
"Eighty seven percent of businesses that graduate from an incubation program are still in business within five years, versus 50% of those that have not had this support."
-Ned Smith, Senior Writer
Business News Daily
---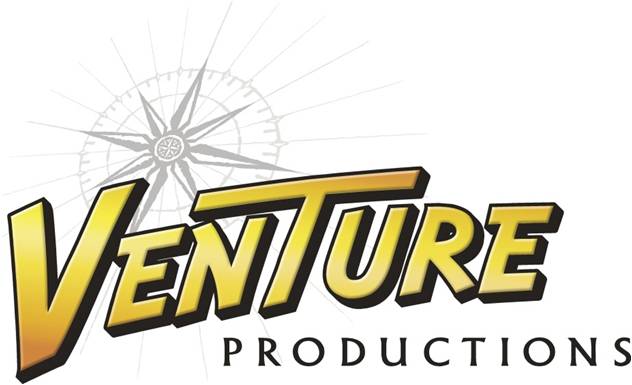 "If you want to start your own business, there is no better place than the Fredonia Technology Incubator. The business resources and mentoring I have received have accelerated our growth and invigorated my employees."
-Ted Sharon CEO
Venture Productions
---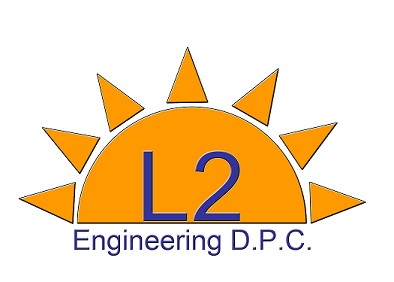 "Without the Incubator I would not have launched and grown my business as quickly and successfully as I have."
-Lori J. Lehnen P.E. President
L2 Engineering D.P.C
NYS Certified Women Business Enterprise

---
Upcoming Events
Art Entrepreneurial Seminar with Devon Goffman
November 18, 10AM-12PM @ FTI
Register
Lunch & Learn with Jiggy bby Nature, LLC.
November 19, 12PM-1PM @ SUNY Fredonia Williams Center Room 204
Register
Veterans & Active Service Members Entrepreneurial Networking Luncehon
November 20, 11AM-1PM @ FTI
Register
Lunch & Learn with Jack Greco
November 21, 12PM-1PM @ FTI
Register
Entrepreneurial Networking Happy Hour with Jack Greco
November 21, 5:30PM @ Rookies on the Lake
Register
Arts & Business Luncheon with Sculptor Rainy Lehrman
December 6, 12PM-1PM
Register
Choice of Business Entity Presentation with Michael Borrello and Brendan Lillis
December 13, 10AM-11:30AM
Register
---
Exhibitions & Receptions
Exhibition Hours 9AM-4PM
Chautauqua County Camera Club
October 28 - December 13, 2019
Reception: November 7, 2019 4PM-7PM
RSVP
Facebook Posts by the Fredonia Technology Incubator!
---
Directions
Parking lot is located behind the building between 2nd and 3rd Street. Can be accessed from Washington Ave.
© Fredonia Technology Incubator, Inc., 2009-2018, All Rights Reserved.