Technology Incubator Clients
Current Clients
---
Assistant Professor Jason Dilworth and Associate Professor Margaret Urban, of the Department of Visual Arts and New Media, established their business which provides professional practice experience to students. The goal is to utilize and develop technological solutions for graphics design, and work with current FTI clients and customers from the surrounding community.
---
Advanced Data Research Lab:
Under a patent, the Flight Data Tracker designed by Advanced Research Labs, is able to track and save flight data that's currently accessed from an aircraft's black box. After a crash, this software would eliminate the need to mount what can be an expensive and time-consuming search to recover the flight data recorder that stores the vital information. Owner Junaid Zubairi, Professor in the Fredonia Department of Computer and Information Sciences.
---
KM3 Studios:
Kermit Mitchell III, runner up of the 2017 Student Business Competition, is the founder of KM3 Studios, specialized in game development. He is also the founder/president of the Fredonia Video Game Development (VGD).
---
Lori Lehnen Engineering provides water, wastewater, and environmental engineering services in Western and Central New York. Services offered include feasibility studies, preliminary design, design, process optimization and regulatory compliance. Lori J Lehnen Engineering is a self-certified economically disadvantaged woman-owned small business (EDWOSB) for federal contracts.
---
Nexnest is a tech-based company, specializing in advertising, user experience and customer service. They provide a comprehensive desktop and mobile website platform which allows landlords to secure tenants for their property leases, while creating an interactive, social environment for potential tenants to find prospective housing in the greater Fredonia community.
---
The Play and Learn Children's Museum encourages children and their families to learn through play. Our rotational exhibitions are designed to help educate children by providing a broad range of topics for them to explore. The exhibitions will encourage the learning of math, science, arts, culture, health and much more. Our goal is to provide children and their families with an engaging, interactive space that is educational and fun. We will also provide SMART talk workshops that encourage families to come in and learn exciting new information from professionals who are active in the given field. The SMART talks will be pre-scheduled with limited seats available.
---
Playground Academy is a small business startup that provides an opportunity for students to learn all the fundamentals of theatre from professional instructors. The business developed as an extension of the Playground Drama Camp held at the State University of New York at Fredonia. All Academy instructors are professional and/or certified teachers. Walk-ins are welcome for the adult classes.
---
Power Fitness Systems:
Power Fitness Systems is a fitness equipment manufacturer.
---
Venture Productions is a start-up company that provides highly innovative, original and affordable entertainment, digital media, and high quality dramatic education for all ages.
---
Affiliate Clients

Lake Arts Foundation is a nonprofit organization committed to the development and presentation of global innovation in the arts and technology through the LakeArts Festival, the LakeArts Media Arts Programs, and the LakeArts Foundation Incubator.
+FARM is a craftwork community of artists, architects, builders, digital fabricators, and makers exploring the boundaries between art and technology. The aim of +Farm is exposing students to emerging design, fabrication, and construction practices by working directly with professionals seeking to build better communities.
Chadwick Bay Brewery:
Chadwick Bay Brewery is a Farm Brewery located in Dunkirk, NY. Its goal is to build a relationship with the local community. Our network within the Northern Chautauqua county region will give it an opportunity to create jobs and focus on being an inspiration to others in the booming microbrewery industry since the closure of Koch's brewery in 1985.
AAL-In Transport is a livery service offering local transportation for doctors appointments, airport transportation, and more. AAL-IN Transportation's main goal is to help people get to appointments from Chautauqua County to Buffalo-area locations and back.
Orbitist maps can be embedded on websites, shared on social media, accessed on mobile devices via signage or brochures, and loaded onto interactive touch-screen displays. To complement its mapping software, Orbitist is a multimedia production studio that produces geographic documentary film, photography, self-guided audio tours, and writing. The company also installs and configures touchscreen displays to show Orbitist maps.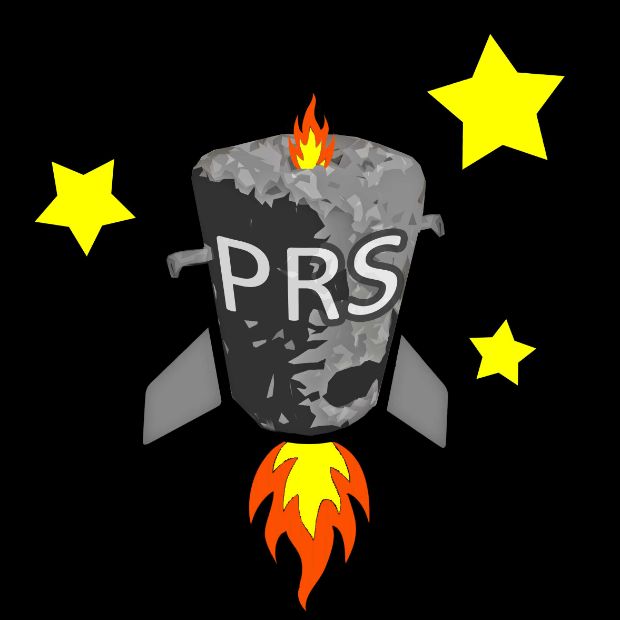 Paul's Rocket Stoves: Paul's Rocket Stoves is a company based out of Fredonia, started by craftsman Paul Jackino in 2016. The Fredonia native creates custom, handmade outdoor cooking appliances that run on renewable bio-fuel such as wood sticks. They are a safe and efficient way to experience the joy and sustainability of cooking outdoors with sticks, which are in abundance. The stoves are constructed mainly with a perlite and cement mix that creates insulation, allows for contained combustion, and produces high temperature with little to no smoke. These stoves provide unique, memorable, life enriching experiences.
---
Service Tenants

Chautauqua County Industrial Development Agency (CCIDA) : The CCIDA is an economic development organization authorized and empowered by the State of New York to make Chautauqua County a better place to work, live, and visit. We facilitate development by attracting new businesses, while promoting the retention and expansion of existing businesses. Assistance in the forms of incentives – tax abatements, low-interest loans, and bond financing – enhances the opportunities for job creation and retention by our businesses.
Chautauqua County Department of Planning and Economic Development: The Chautauqua County Department of Planning and Economic Development supports the intelligent and responsible allocation of resources, the promotion of sound growth, the protection and enhancement of the environment and the assurance of a high quality of life for all Chautauqua County residents.

Chautauqua County Land Bank Corporation: The Chautauqua County Land Bank Corporation (CCLBC) promotes strong neighborhoods and vibrant communities by addressing blight, improving property values, and transforming troubled properties into useful assets.

Empire State College: SUNY Empire State College's dedicated faculty and staff use innovative, alternative and flexible approaches to higher education that transform people and communities by providing rigorous programs that connect individuals' unique and diverse lives to their personal learning goals.

BOCES: BOCES have been partnering with school districts for close to 70 years to help meet students' evolving educational needs through cost-effective and relevant programs.
---
Graduates

Apex Clean Energy Inc.: Apex Clean Energy is an independent renewable energy company focused on building utility-scale generation facilities. We create value throughout the asset life cycle, from site origination and financing to turnkey construction and long-term asset management. Our business plan is based on the premise that clean energy resources are valuable. Like conventional energy companies, we secure rights to these resources and invest to commercialize them.

iKoss Consulting: Koss specializes in providing business case, IT security, and process/organization strategy consulting for Fortune 100 companies.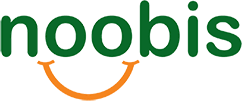 Noobis: Since 2007, Noobis has provided professional, competent consulting and development to companies and organizations of all sizes. The company started out as a leader and innovator of social media apps, pages and content when Facebook was in its infancy and MySpace was still the market leader. A lot has changed since then, but Noobis has kept with its roots of innovating with the times. Joining forces with Developer Squad will allow Noobis to stay true to its professional consulting roots while expanding its development and IT service offerings. Existing Noobis customers can expect the same high quality customer service, responsiveness and professionalism they have become accustomed to with the addition of more resources and expertise in other areas should it be needed.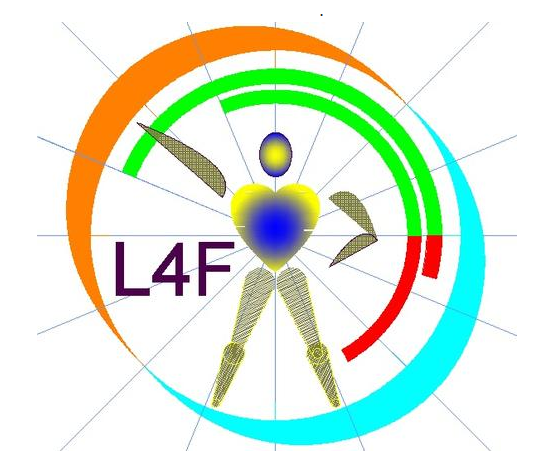 Light for Fitness: Light for Fitness creates Light Hygiene products to help people with insomnia or with migranes.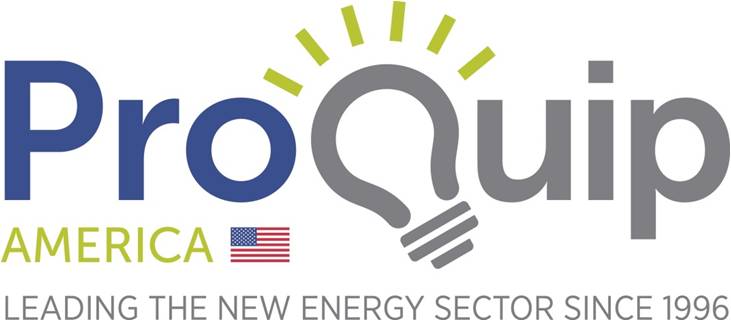 ProQuip: ProQuip America is an energy sector leader that creates green energy products and services, such as LED lighting, Solar LED lighting, and Solar PV solutions. ProQuip's engineering and design team customizes LED, Solar LED Lighting or Solar PV solutions. They provide quality LED lighting products for commercial, institutional and industrial applications. The company delivers cost effective and efficient solutions, making sustainability and savings a reality.
TEAM Services

TexTivia: We're just your average city-burning, dragon-slaying, kingdom-restoring Greek odyssey kind of story. Only cooler. We started back in 2009 as a small start-up with big goals, not sure of where we would end up. It wasn't long before we discovered we had a knack for creating things people needed that really worked. By 2011, Textivia had evolved into a full-fledged digital design and marketing agency located just outside of Raleigh, NC, offering custom web design and development and results-focused internet marketing services. We've been an online marketing partner to hundreds of clients globally, written countless lines of code and content, and helped a diverse range of business owners grow their profits through the roof.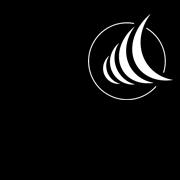 Center for Sports Skills Measurements and Improvements: The Center for Sports helps student athletes improve, parents stay informed, and coaches discover new information on America's athletes like never before. Brought to you by true experts.