About our Facility @ Technology Incubator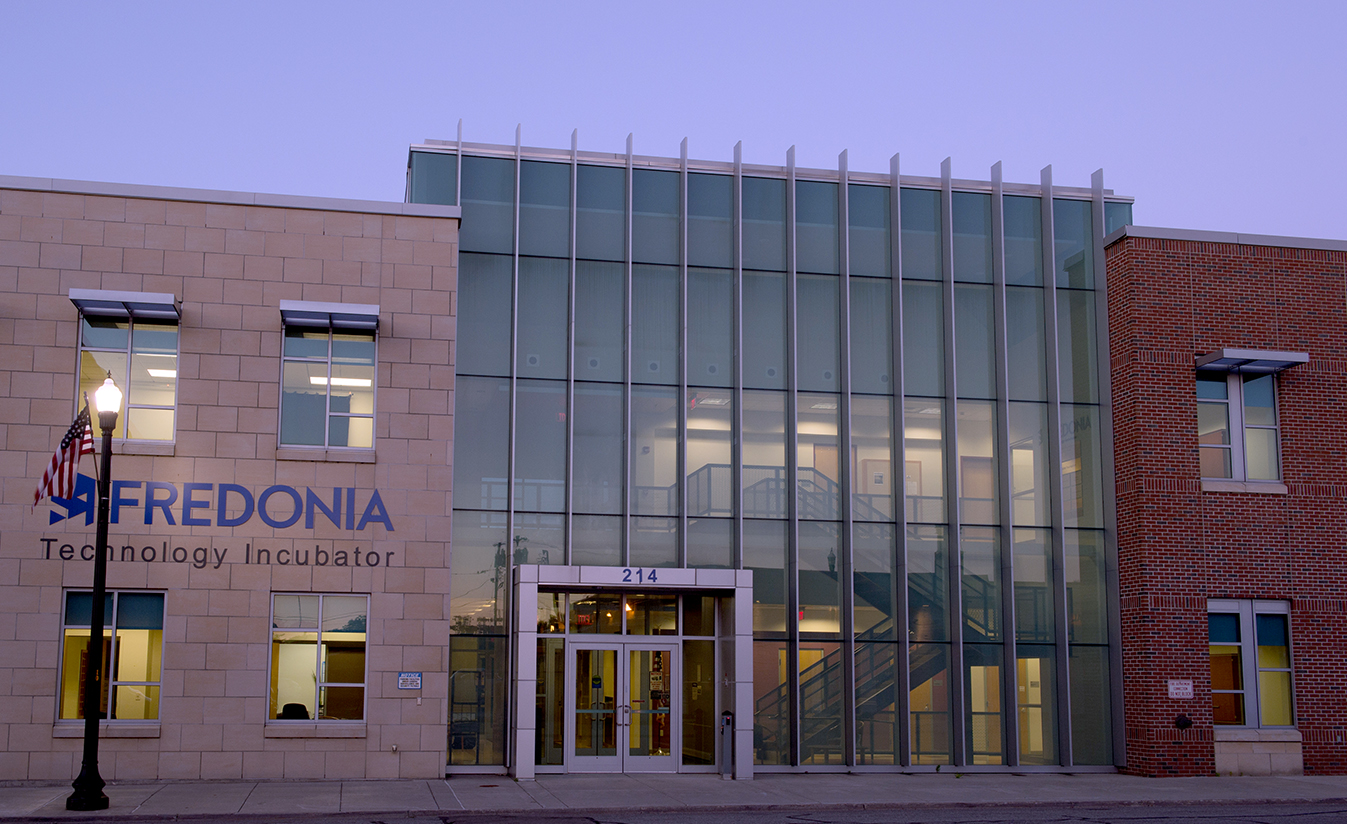 In addition to providing office space and services, the 22,000-square-foot, two-story building offers significant shared space including a "smart" conference room, meeting rooms and laboratories. The facility provides support to startup companies who "graduate" from the incubator into the community.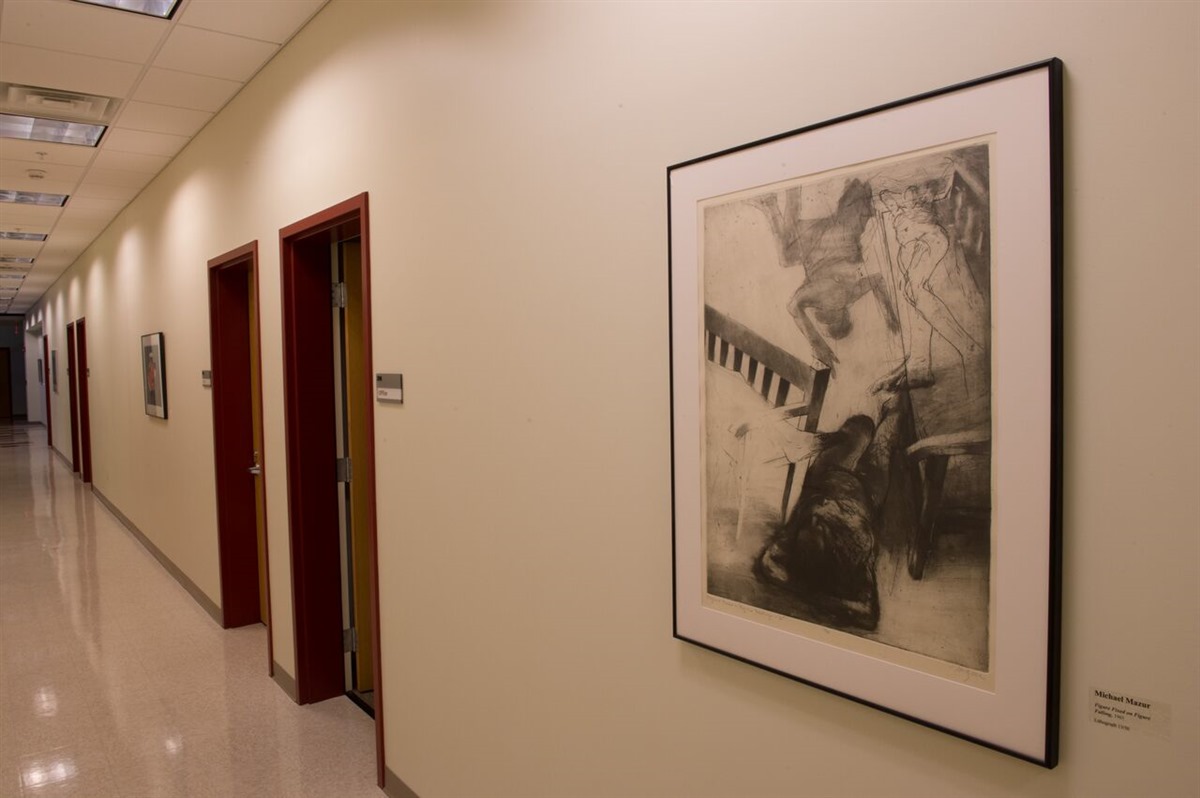 We promote economic growth by supporting startup companies with mentoring, consulting, physical space, and other services.