Mark Dudek's Inernship Testimonial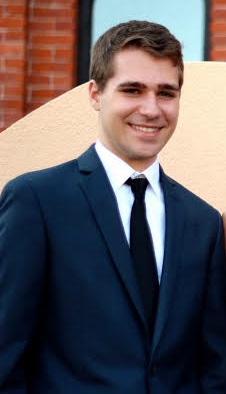 During the summers before my junior and senior years I had the fortunate opportunity to work as an intern in the veterinary team at the Buffalo Zoo. It was here that I had the unique chance to work alongside the veterinarian and the veterinary technician to care for the various animals. Due to the many different types of animals at the Zoo, our schedule varied on a daily basis depending on which needed to be treated. This often led to long yet educational days. I not only observed treatments and procedures but also assisted with them.
In this internship I experienced how different animals receive care as well tests and procedures that are utilized by veterinarians. I learned how to handle different animals such as birds, lizards, turtles, and small mammals. I also learned how to run and analyze different lab tests like blood smears, fecal floats, and urinalyses.
I enjoyed learning about and working closely with the many rare and unique animals that are on exhibit at the zoo. I have especially enjoyed having the opportunity to gain hands on experience with many animals as well as learning how they function inside and out. I also found it interesting to learn about different physiological characteristics that are exclusive to certain species and how medications interact differently in different species. All of the opportunities and experiences that I have had at the Buffalo Zoo have helped contribute to my knowledge of veterinary medicine. Through this internship I have been able to expand my understanding of and prepare for a career in veterinary medicine.
Mark Dudek
Biology major