What is an internship?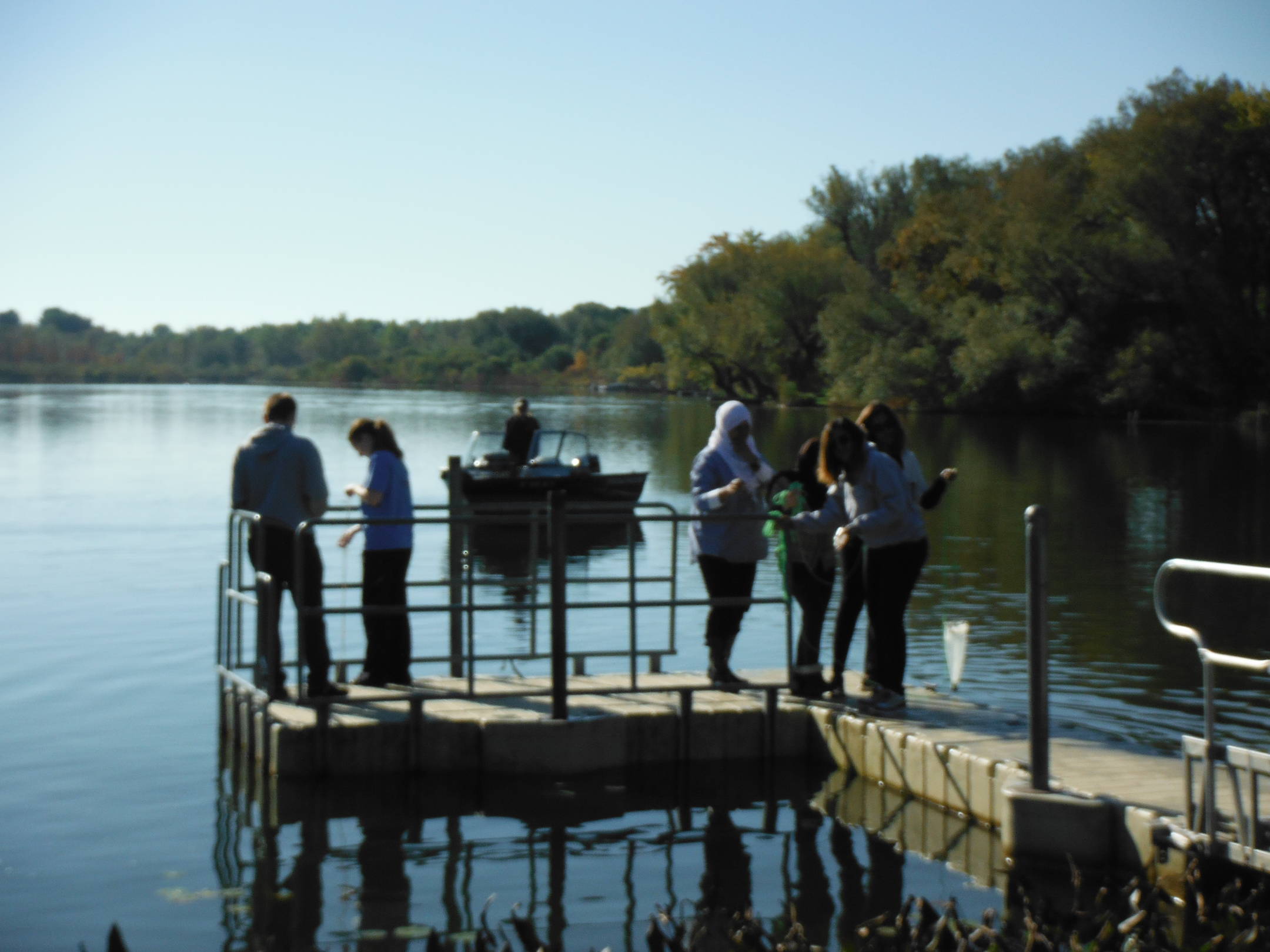 An internship is a work-related learning experience for students who wish to develop hands on work experience in a specific occupational field. Internships are usually performed off-campus, and can take place during the academic year or the summer.
What is the benefit of doing an internship?
There are many reasons why you might wish to consider performing an undergraduate internship before graduation. Internships:
Provide opportunities to experiment and pursue careers that match academic and personal interests.
Enable students to gain practical experience.
Enable students to develop new skills and refine others.
Increase the likelihood of building professional networking contacts.
Help students become viable, experienced job applicants when seeking employment after graduation.
Help students gain confidence in their abilities.
Many employers consider internship experience in the hiring process, and often look to their own interns as the best potential candidates for full-time positions.
The Boston Globe ran a recent article about the value of internships, stating "Whether you're a college freshman or a senior, internships or part-time work in the field of your choice are even more prized in a tough economy. Savvy college students view them as a way to build social capital in the workplace that pays off in the future with full-time jobs or interviews. More important: Employers now consider internships close to prerequisites to entry-level jobs."
The Biology Department at Fredonia has a number of internship opportunities for interested and eligible students.
Capstone Internships
All seniors are required to complete a Senior Capstone. One option is an internship that combines significant learning experiences with written communication and oral presentation skills.
Medical Technology Internships
These year long internships are accredited by the National Accrediting Agency for Clinical Laboratory Sciences (NAACLS), and are performed by our medical technology students in their senior year of study. Our students traditionally perform their internships at WCA Hospital, Jamestown, NY; Rochester General Hospital, Rochester, NY; and St. Vincent's Hospital, Erie, PA. However, other students have chosen to perform their internships with equally high success at other accredited internship programs across NYS and the country. All of our Medical Technology students seeking employment after completing the internship typically have jobs in the discipline at the time of graduation.
Chautauqua County Waters Internship Program
This program provides funding for Biology Department students to perform summer internships at the Chautauqua County Health Department.
Trinity Biotechnology Inc.
This immunodiagnostics biotechnology company in Jamestown, NY, offers internship opportunities to our students during the academic year.
Student-Designed Internships
Many of our students work with a Biology faculty member and the campus Career Development Office to develop their own internship programs. The facilities at which our students have performed internships include local and regional hospitals, veterinary clinics, physician offices, optometrist offices, chiropractic offices, food and beverage industries, pharmaceutical companies, the Department of Environmental Conservation (DEC), zoos and aquariums and wildlife centers.
Additional opportunities
Our students have been successful in obtaining internship positions through competitive summer programs at:
Batelle, Columbus, Ohio
Argonne National Laboratories, Argonne, Illinois
Fred Hutchinson Cancer Research Center, Seattle, Washington
The Summer Institute for Training in Biostatistics, Boston University, Boston, Massachusetts
Roswell Park Memorial Institute, Buffalo, NY
Read what some of our interns say about their experiences:
Mark Dudek, Biology major
Krystal LeBron, Biology major
Elizabeth Paterniti, Biology major
Kelci Yousett, Medical Technology major
Additional information about internships can be found at the Career Development Office.