Department of Communication
Thank you for visiting Fredonia's Department of Communication!
Whether you are a potential, current or former student, or are interested in joining our faculty family, you've come to the right place. Click on About Us for information on the department and our state-of-the-art facilities.
The Degree Programs link provides an overview of our six majors and information on a minor in communication and our extensive internship program.
Learn about our award-winning professors under Faculty.
Campus Media and Communication Clubs provide a glimpse to the many opportunities communication students have to hone their skills on campus.
The Scholarships link lists various financial opportunities available to communication students.
News
Noah Maciejewski of Fredonia was awarded the Tim Russert Medal of Merit. He will receive a $1,000 scholarship from the Buffalo Broadcasters Association.
The BBA created the Medal of Merit in 2008 in memory of Buffalo's own Tim Russert who was inducted into the Hall of Fame in 2003. The award — open to juniors, seniors, and recent graduates of Western New York's colleges and universities — was created to inspire young people who might follow in Russert's footsteps, pursuing his passions of broadcasting and journalism.
Dr. Angela McGowan and Dr. Amanda Lohiser hosted a Resume and Cover Letter Workshop.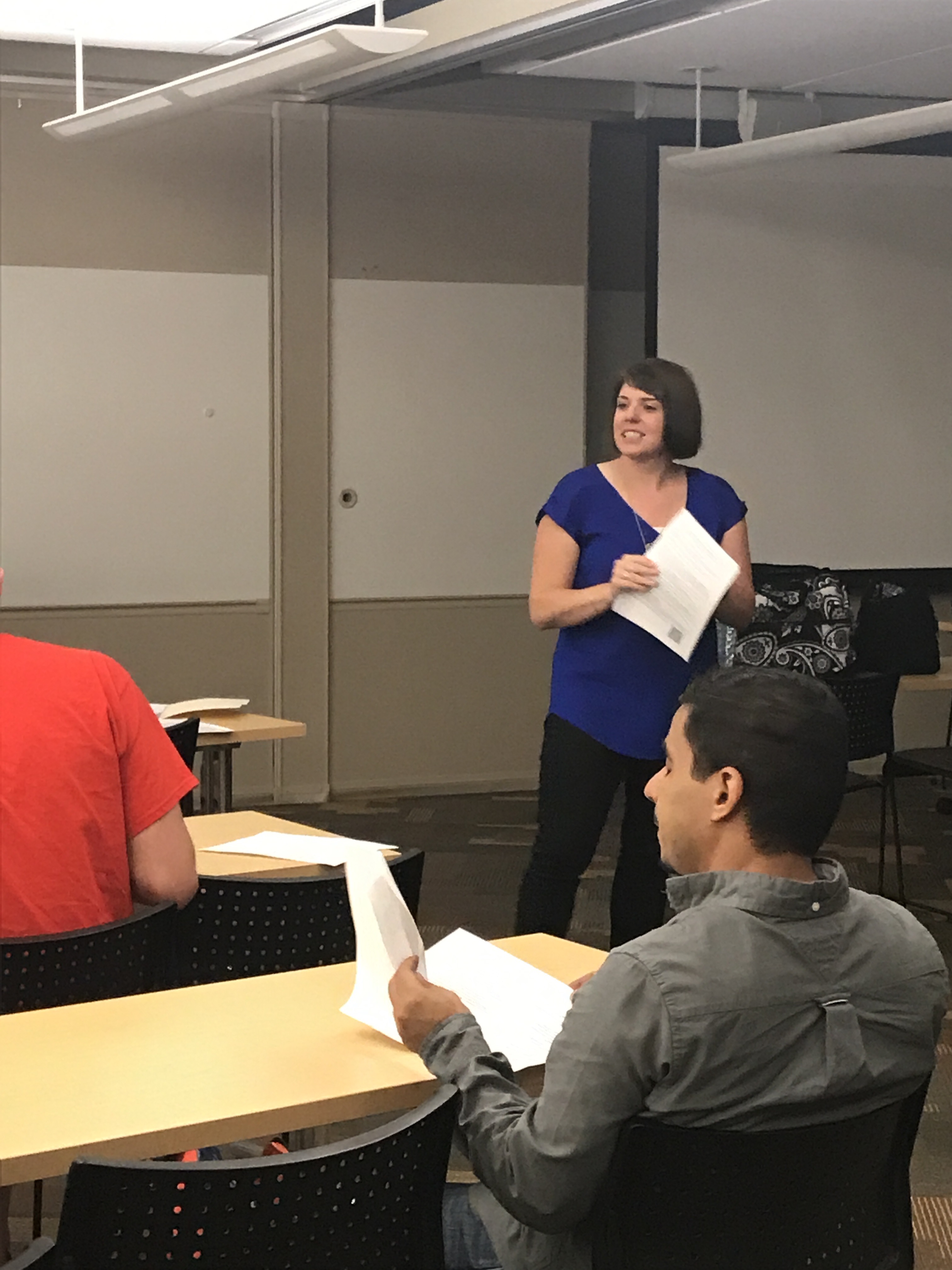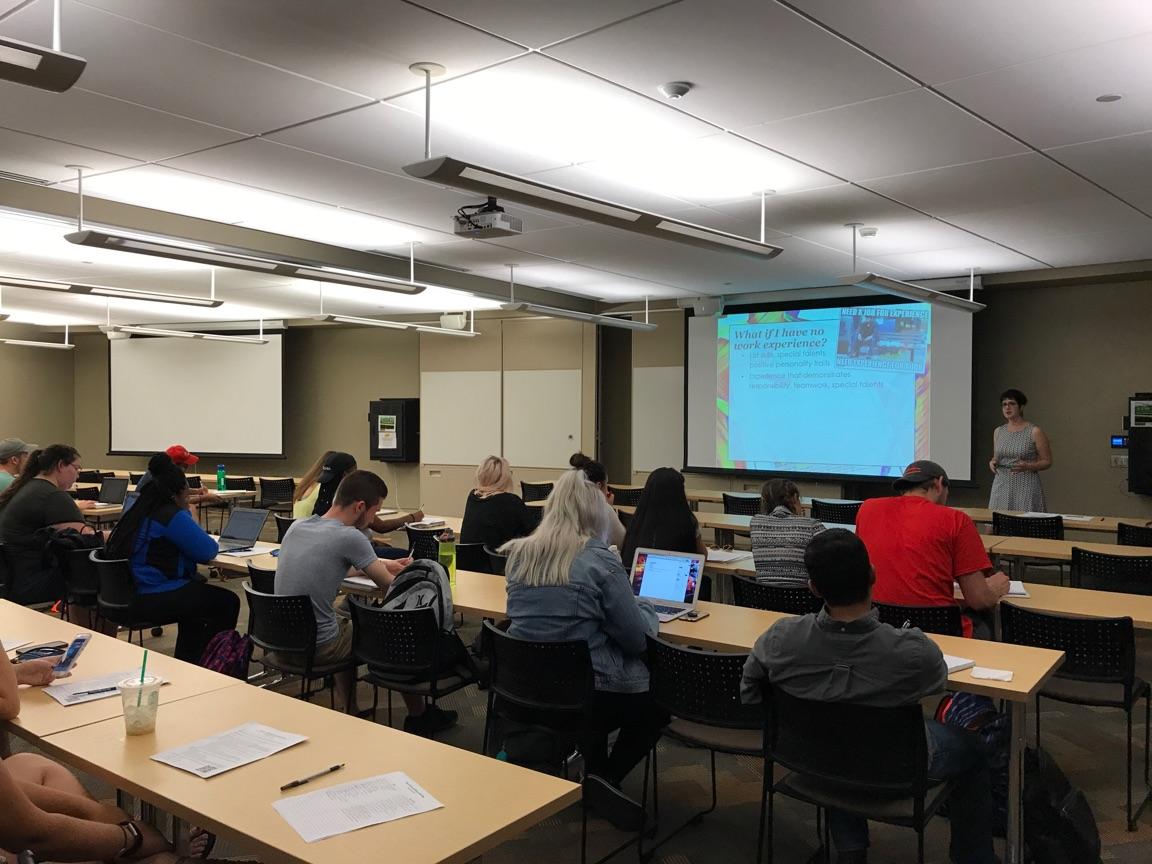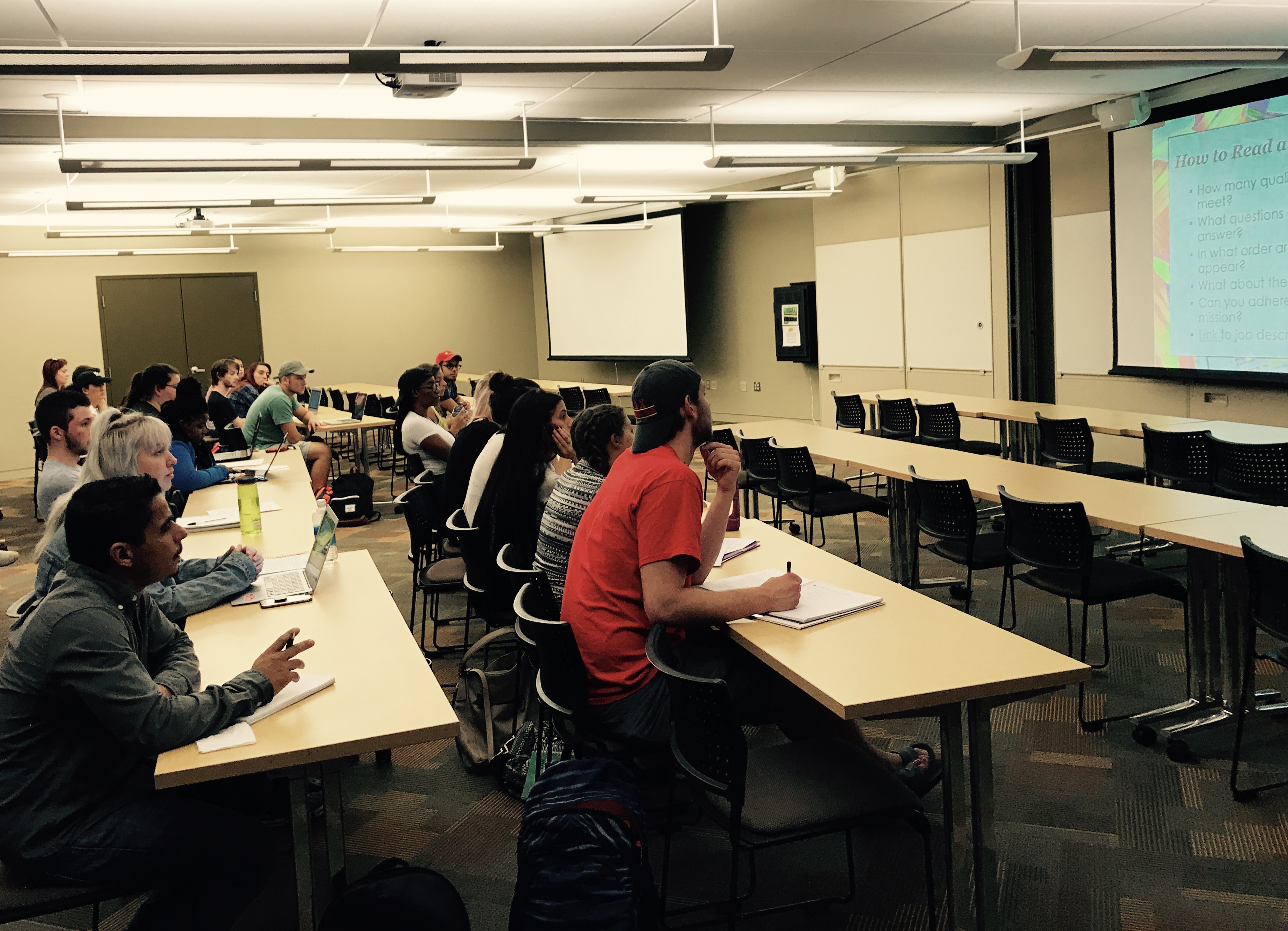 Connect with us on
Communication Department
Learn about Communication