Office of Student Services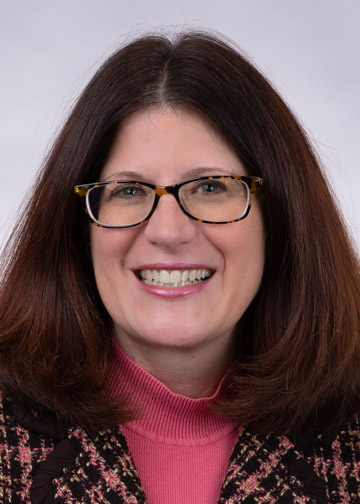 The Office of Student Services provides potential students, current students, and graduates with academic student services for the College of Education. This office strives to offer a user-friendly, all-purpose student response structure that guides Fredonia's New York State Certification candidates along the path to becoming responsive, well-rounded, and marketable educators.
Academic Advising
Current and prospective students may seek academic advice about College of Education undergraduate and graduate programs in the Office of Student Services.
Applications for change of major to Childhood Education, Childhood Inclusive Education, Early Childhood Education and Early Childhood/Childhood Education are processed in this office.
The Office of Student Services also serves as a general academic advising center for all education students who need help with their program.
Certification
The Coordinator in the Office of Student Services assists all teacher candidates at Fredonia, as well as alumni, with all certification questions. Please use links at the upper right for specific information on the following topics:
Help with TEACH Online Services
Information about New York State Teacher Certification Exams (NYSTCE) 

(Including all information related to any NYSTCE Safety Nets).

Steps to Initial/Professional Teacher Certification (including Time Extension / Initial Reissuance)
Fingerprinting Information - The fingerprint process for New York State teacher candidates recently changed. The fingerprint supported criminal history background check program administered by the NYSED's Office of School Personnel Review and Accountability (OSPRA) is joining the Statewide Vendor Managed System operated by MorphoTrust. For more details and cost, visit NYSED Fingerprinting.
Teaching in Other States
Alternative certification questions
Scholarships coordinated through the Office of Student Services are retention scholarships for students currently enrolled in the College of Education. Current Education students interested in applying for scholarships should contact edu@fredonia.edu for more information. 
All students currently enrolled in a Teacher Education Initial Certification Program including Adolescent Education and Music Education, and who are in good academic standing are eligible to apply. 
Adolescent Education and Music Education majors should also consult their discipline departments for discipline-specific awards.
Potential or incoming students should contact Student Affairs for entrance scholarship information.
The Application For Scholarship/Awards form is no longer accepting responses for the 2021-2022 school year. 
College of Education 2022 Scholarship Application
Any Education FACULTY may nominate students for any award by completing this form and emailing it to the Office of Student Services.
Graduation Clearance
The Office of Student Services handles graduation clearance and verification of requirement completion for the following programs:
Undergraduate Level
Childhood Education
Childhood Inclusive Education
Early Childhood Education
Early Childhood/Childhood Education
Graduate Level
Bilingual Education Extension
Curriculum and Instruction in Inclusive Education
Language and Learning
Literacy: Birth-Grade 12
Teaching English to Speakers of Other Languages (TESOL)
TEACHER CERTIFICATION
ADMISSIONS
OTHER