Theatre & Dance Degree Programs
Majors:
Minors:
---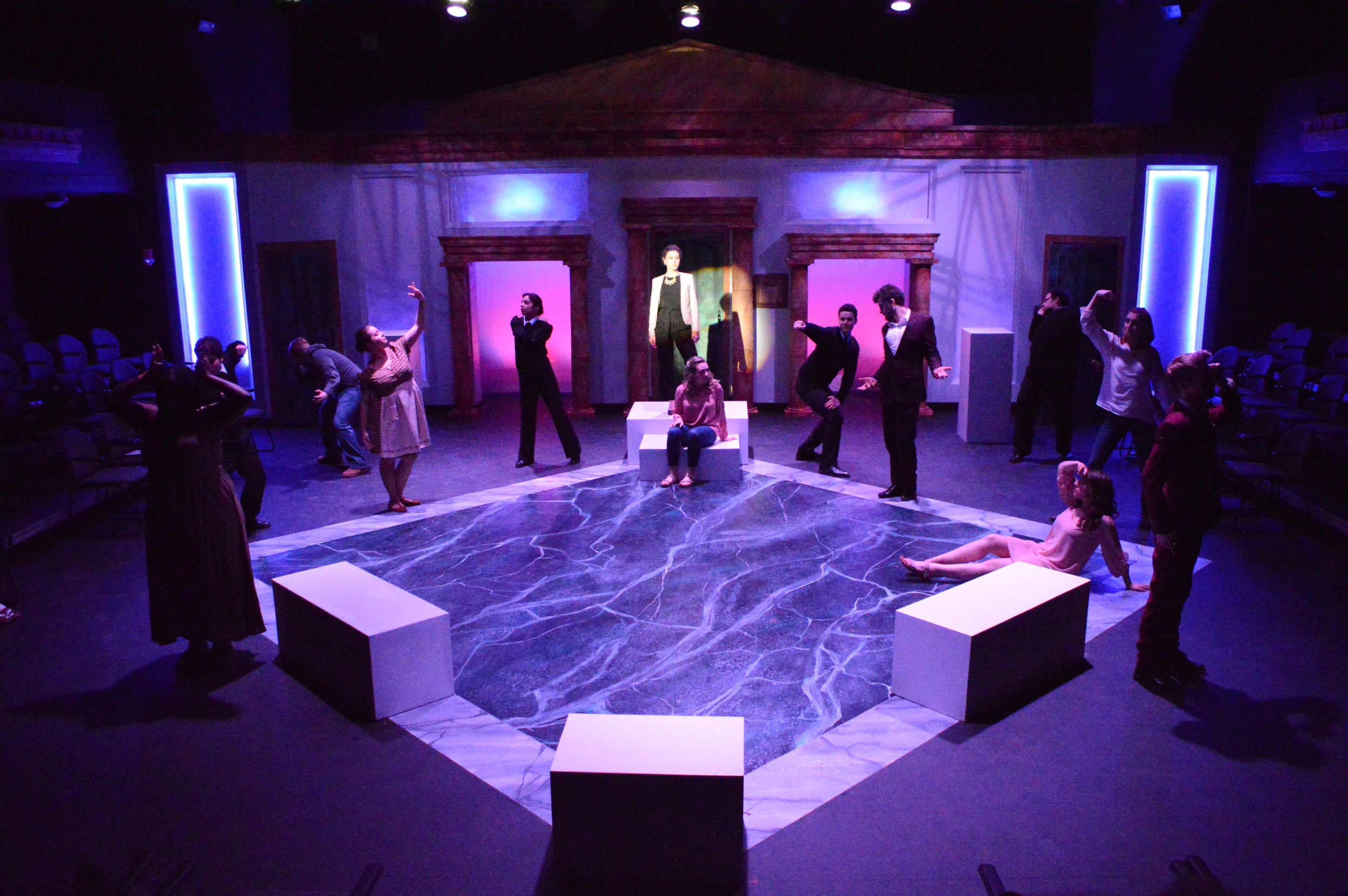 The BFA in Acting is a pre-professional program designed to provide the foundation of skills and techniques used in performing roles from classical and contemporary dramatic literature and across media. Students who graduate from this program are prepared for professional stage and film work or further training at the graduate level. 
---

The BFA in Dance at Fredonia fosters a collaborative environment of deep inquiry and open-minded intellect, thereby inspiring the next generation of engaged and informed dance makers, performers, and global citizens. The program focuses its movement modality training on Contemporary and Jazz dance with supplementary training in Street Styles, Somatic forms, Tap and Ballet. Additional courses in Choreography, Dance History, Kinesiology, Music, Theatre, and Repertory complement the rigorous in-practice investigation of dance as a universal art form.
---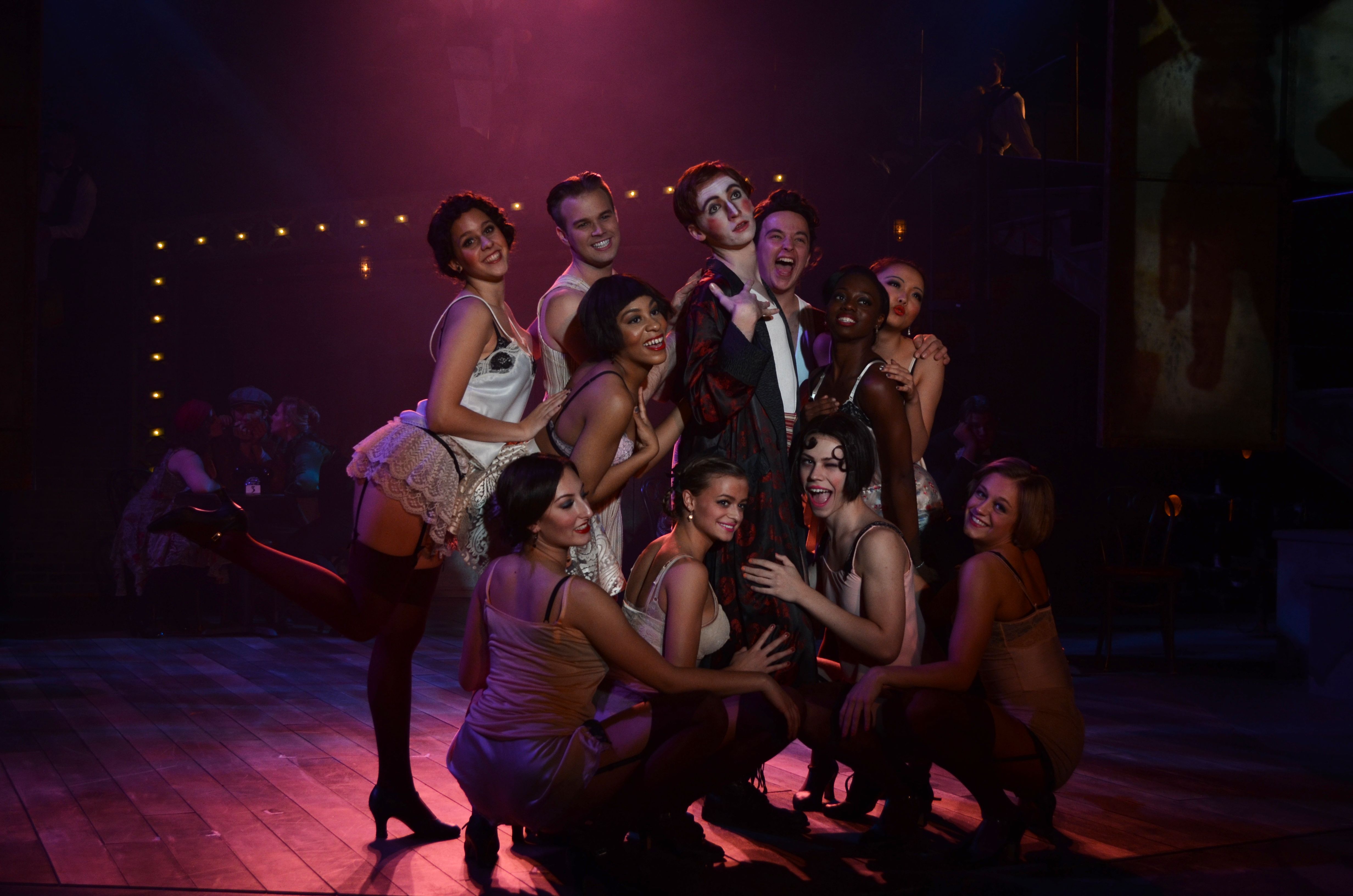 The BFA in Musical Theatre is a pre-professional degree program designed to provide students with a strong foundation in the craft and skills required for performing roles within the musical theatre genre, with an emphasis in acquiring singing, acting and dance skills. Students who successfully complete this degree are prepared for professional musical theatre work, or continuing on for further study at the graduate level.
---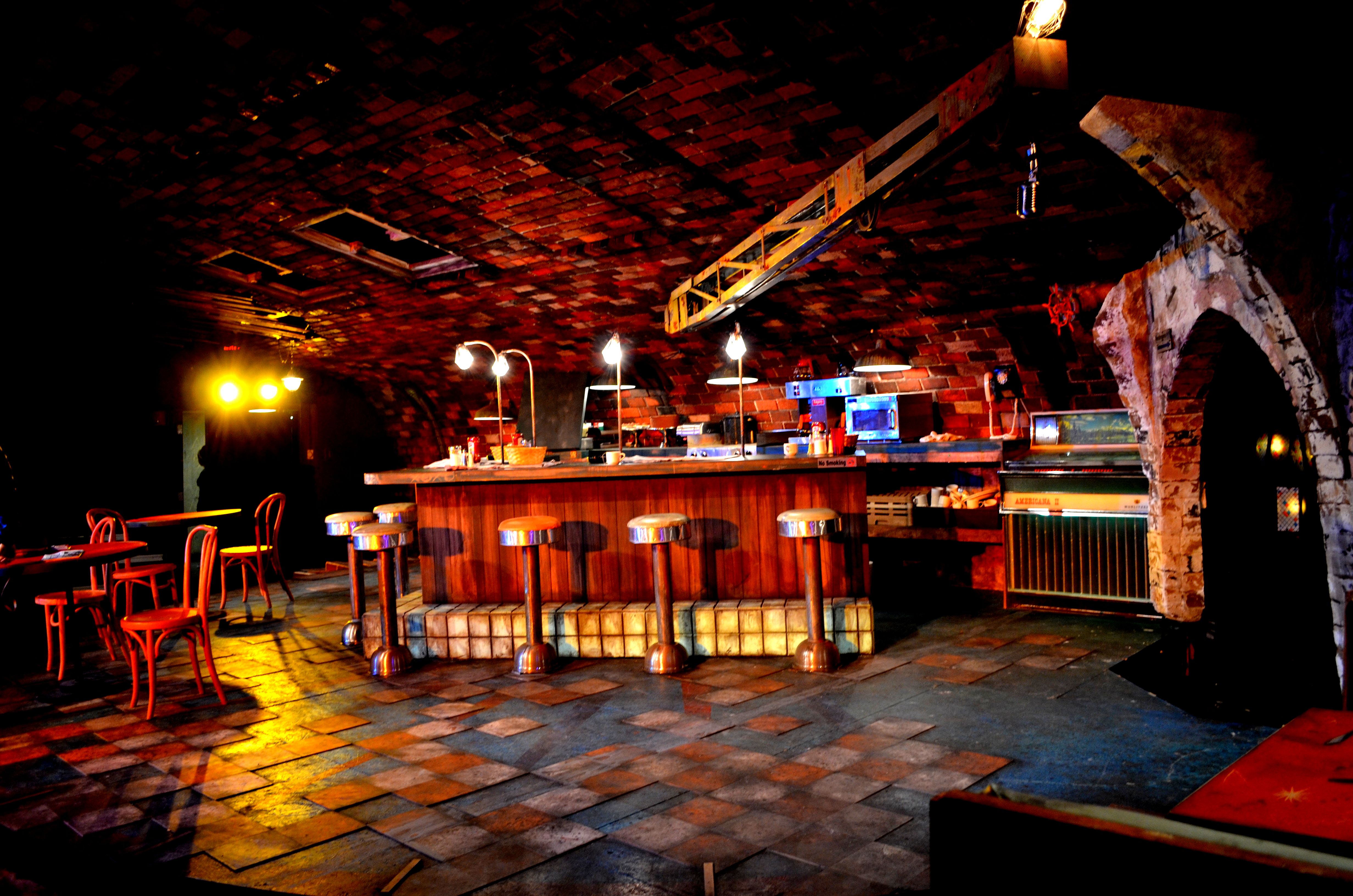 The BFA in Theatrical Production and Design provides students with the foundational skills needed in the areas of theatrical design and technical production. Students who graduate with this degree are prepared for entry level positions, including design and technical direction, design and technical assistants, carpentry, electrics, hair and makeup, properties, scenic artistry, sound technology, stage management, stitching, and wardrobe.  Students are also prepared to continue their studies at the graduate level.  The program has four different emphases: Costume Design and Technology, Lighting Design and Technology, Scenic Design, and Technical Direction.
---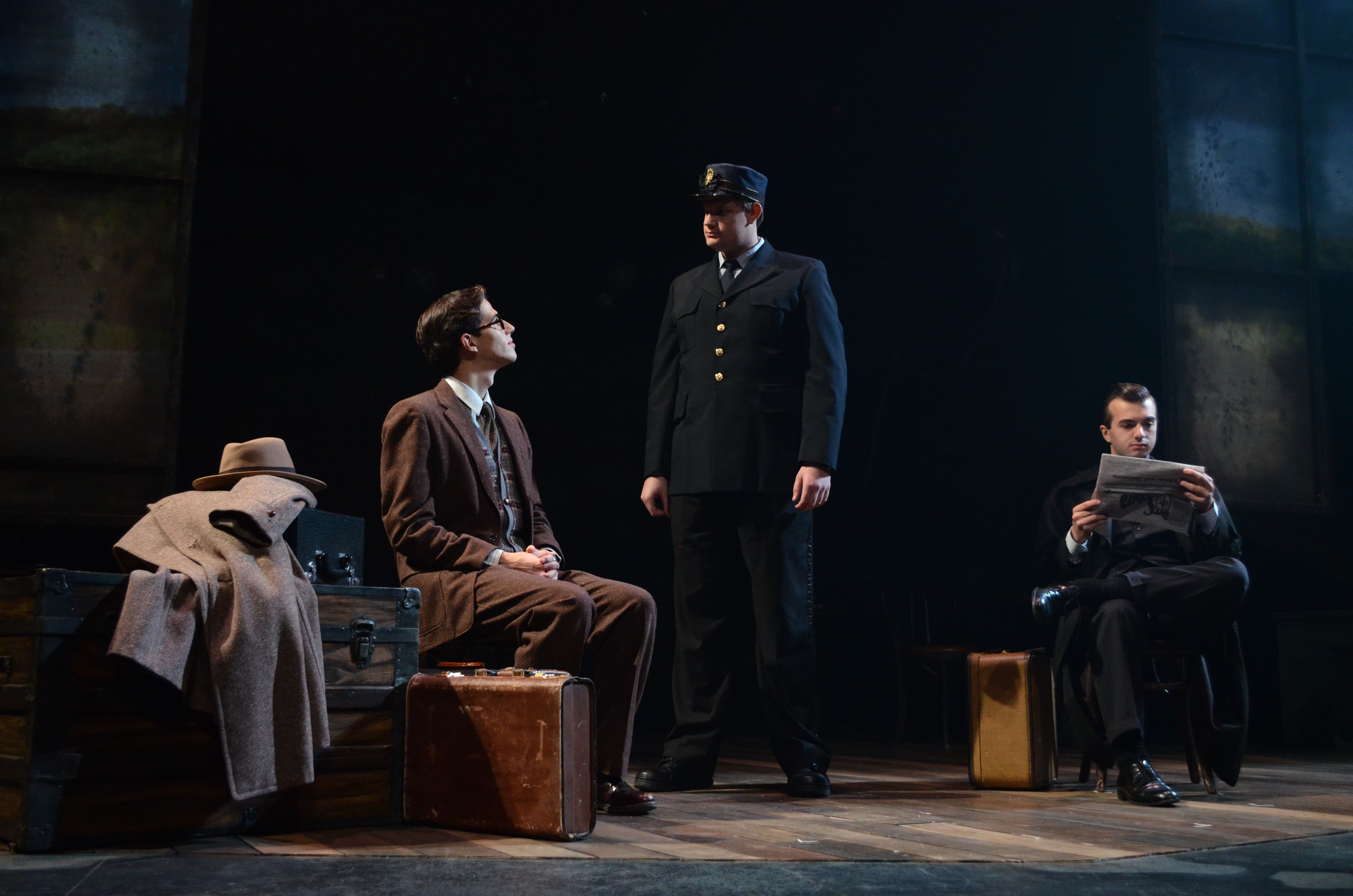 The BA in Theatre Arts is designed to provide students with an overall background and skills in all aspects of theatre. This degree program is open to any student attending Fredonia without audition or portfolio review. Students who complete this program are prepared for entry-level work in all aspects of theatre as well as continued study at the graduate level. Students can combine a BA degree in Theatre with several other possible majors to enhance their career opportunities in such areas as film, education, creative writing, dramatic literature, theatre history and dramatic criticism.
---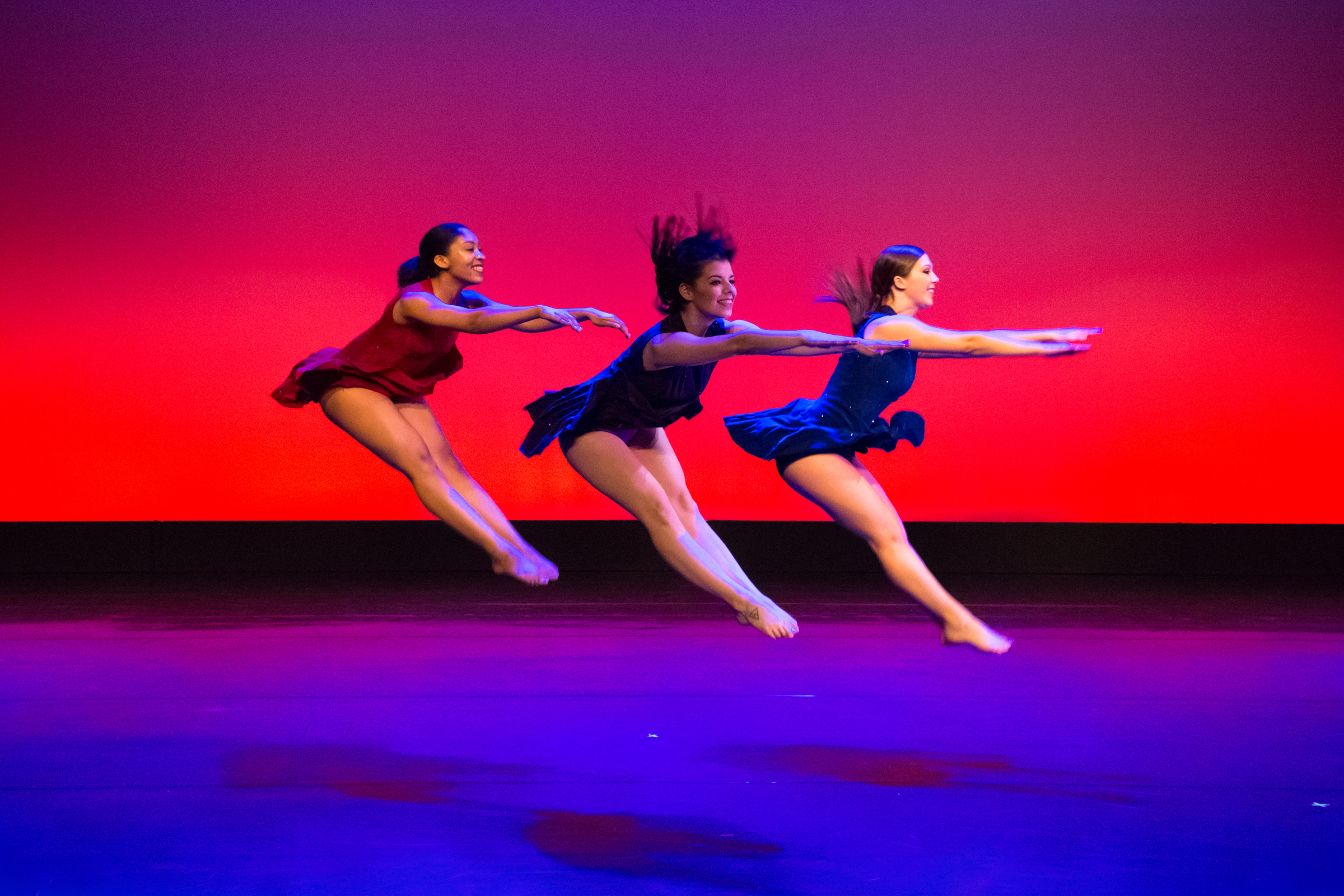 The Dance Minor is comprised of dance movement courses in Jazz, Contemporary, Tap, and Ballet, with additional theory courses in choreography, dance history, and kinesiology. The dance minor can complement any major, and is open to all students on campus. No audition is necessary.
---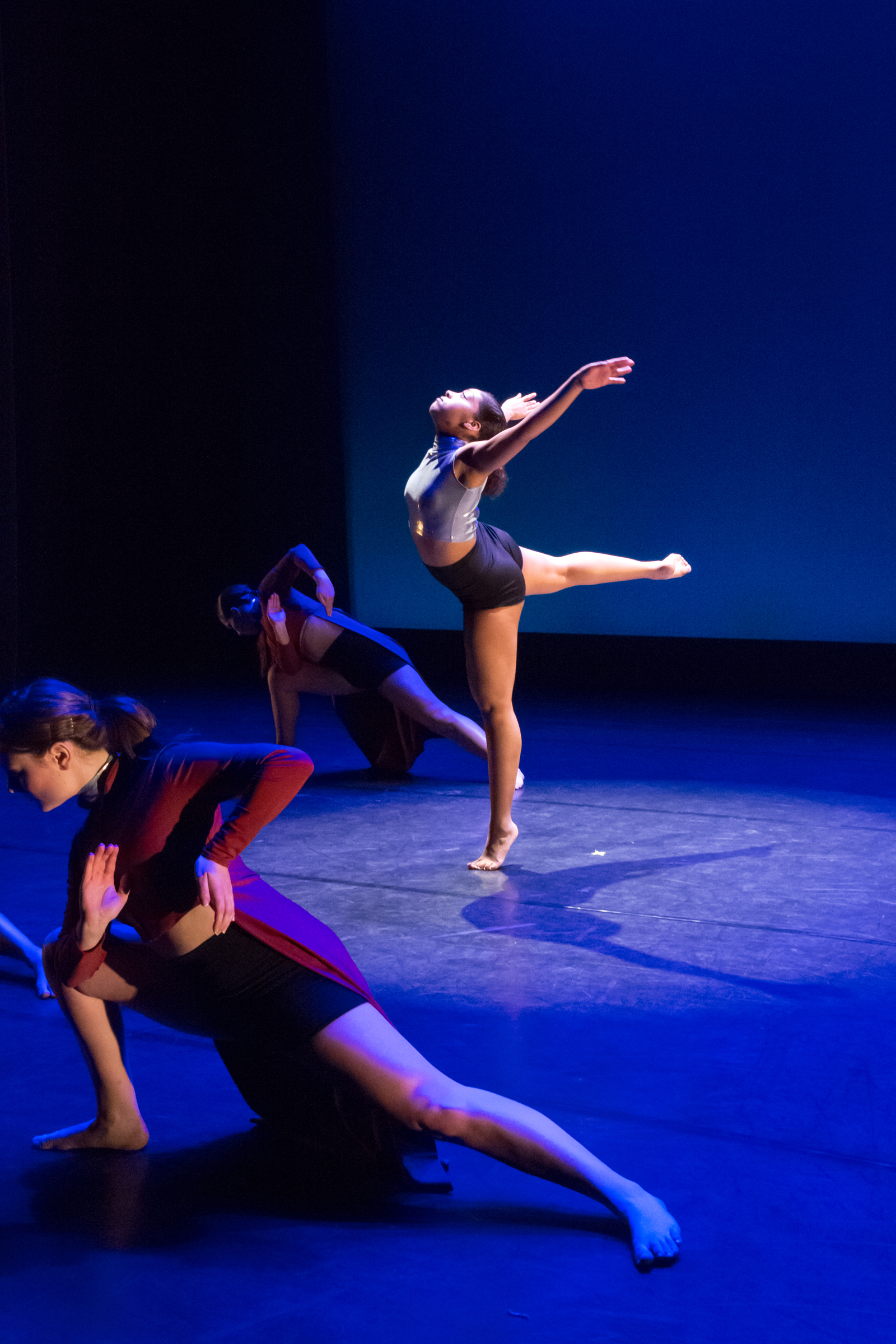 The Minor in Dance Studio Administration will provide the student with the necessary education, preparation and confidence to take the step into the direction of private ownership. The minor can complement any major, and is open to all students on campus. Special focus is given to the business and managerial aspects of a dance studio. In addition, the student will acquire competences in communication, the legal environment of a business, and the process of stage production.
---

The Theatre Minor is designed for those students who want to supplement their major program with experience and training in theatre. Students receive classes in both acting and technical production. Theatre minors can supplement and enhance such majors as Communication, BFA Dance, Secondary Education/English, or Vocal Performance.