Looking for a Job
Looking for a Job
Getting started with your job search? To discuss your options, develop some strategies, and learn how the CDO can help, make an appointment to meet with a counselor.

You may also want to use the following resources: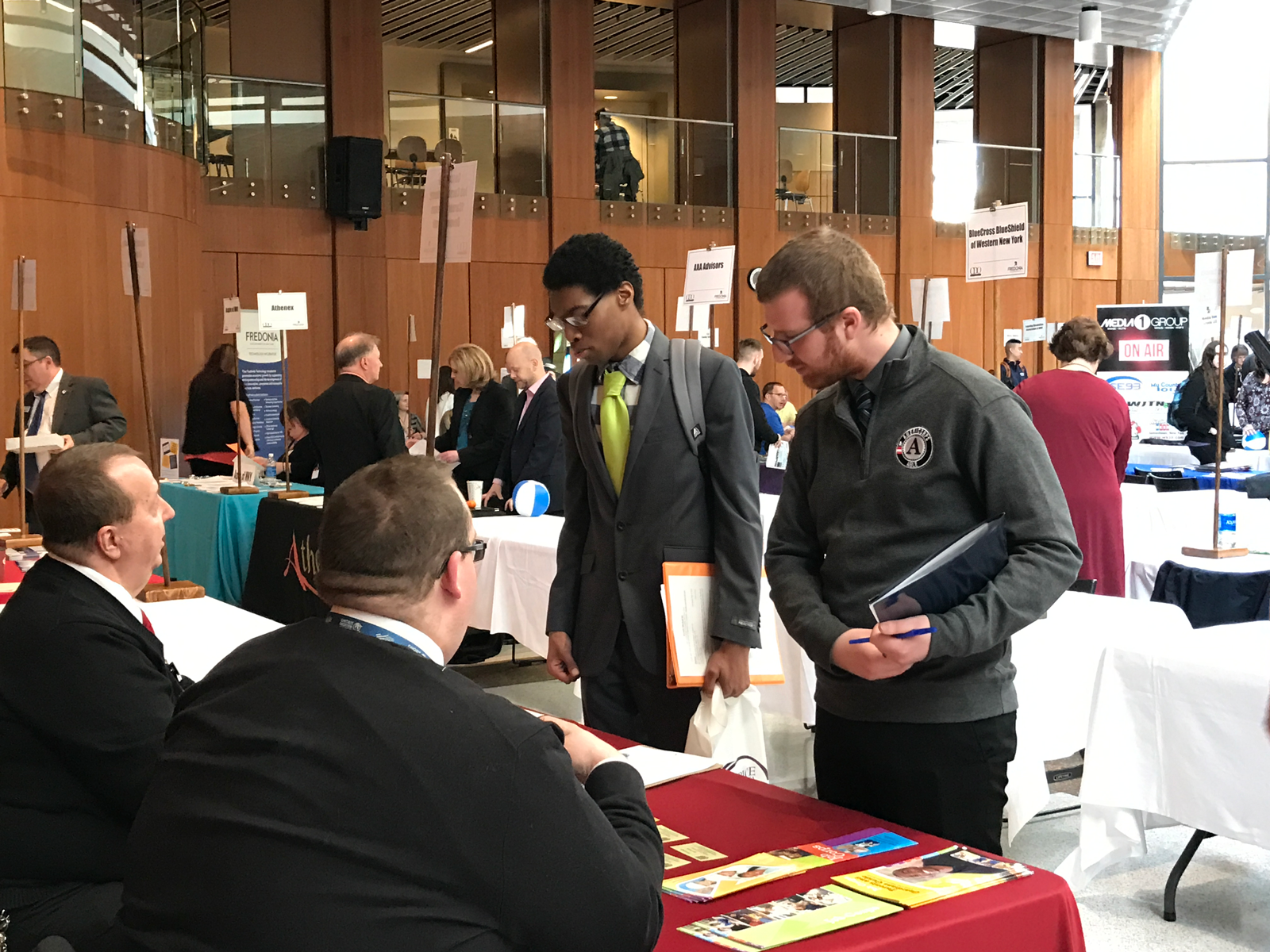 The Fredonia Career Development Office is excited to announce our 10th annual Job & Internship Expo, scheduled for Wednesday, March 4, 1:00-4:00 p.m. in the Williams Center Multipurpose Room. Talk directly with employers about job and internship opportunities.
Prepare for your job search with short videos recommended by leading career experts!
» View all videos