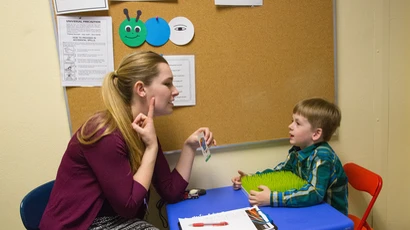 Insurance
Call 716-673-3203 to reach the Youngerman Center
The Youngerman Center participates with most of the major private insurance companies. Our Affiliated companies include:
AARP
AETNA
Blue Cross Blue Shield
CIGNA
Humana
Independent Health
Medicare
Today Options
TriCare
United Health Care-Empire Plan
Univera
---
Insurance covers an evaluation (with referral as appropriate) when a communication or hearing disorder is suspected.
All co-payments and fees will be due at the time of services.
Insurance will not cover an evaluation for foreign accent.
Individuals who do not have insurance will be responsible for the cost of an evaluation.
If you have a question about Insurance coverage or your bill, please contact our clinic receptionist at 716-673-3203.