Bachelor of Fine Arts - Acting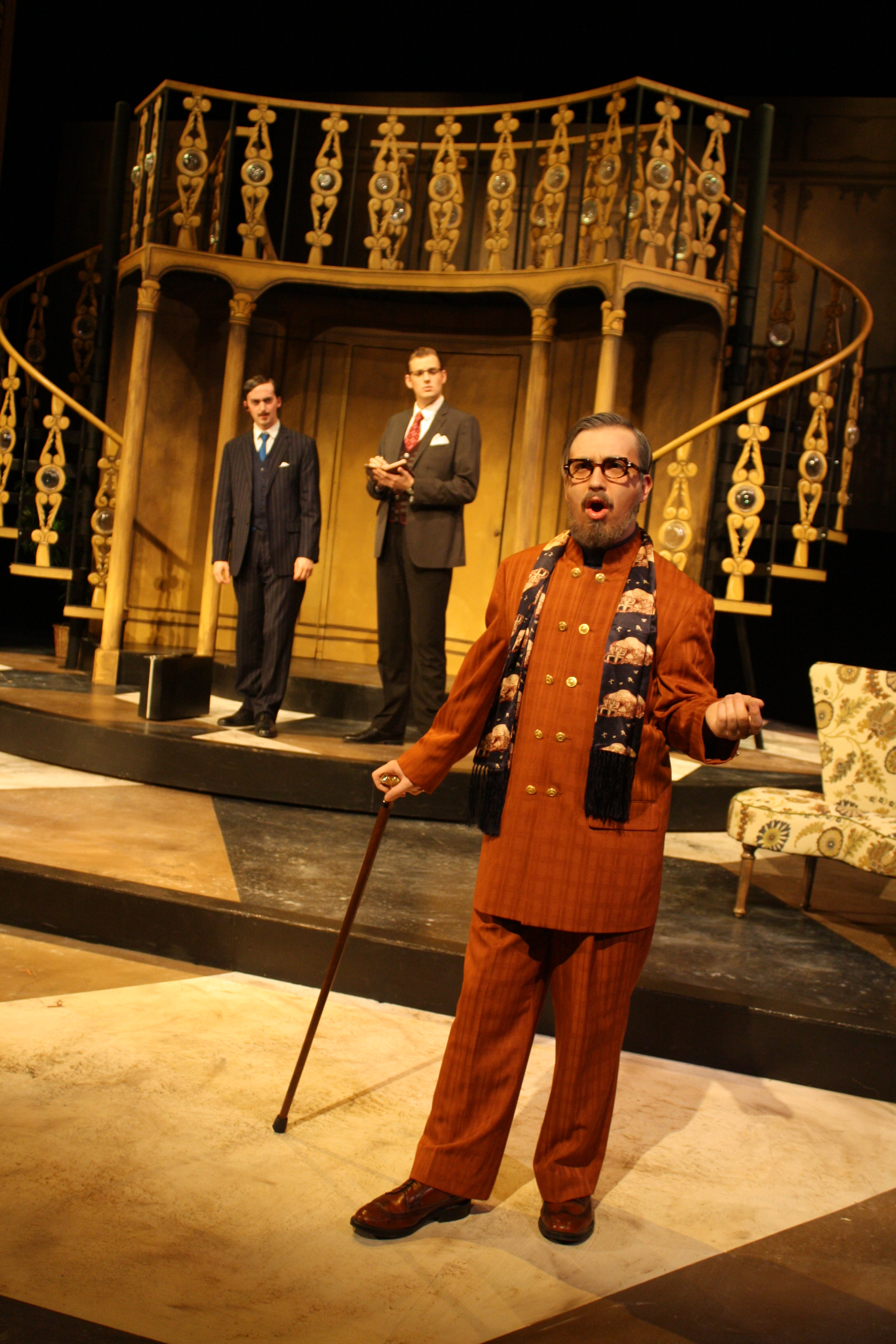 The BFA in Acting is a pre-professional program designed to provide the foundation of skills and techniques used in performing roles from classical and contemporary dramatic literature. Students who graduate from this program are prepared for beginning careers with professional stage companies or further training at the graduate level.
Bachelor of Fine Arts - Dance

The BFA in Dance provides training for future dance professionals in the context of a liberal arts education. The program fosters versatility, creativity and technical skill through intensive training in Ballet, Modern/Contemporary Dance, and Jazz, as well as studies in Improvisation, Choreography, Repertory, Dance History, Kinesiology, Music, and Theatre. Dance Majors are also required to audition for the Fredonia Dance Ensemble.
The Fredonia Dance Ensemble (FDE), provides dancers with access to faculty and guest choreographers through its annual concert, which is part of the Department of Theatre & Dance's Walter Gloor Mainstage Season. Recent guest artists include: Taylor 2 Dance Company (Jon Lehrer (Artistic Director, LehrerDance), Rosy Simas (Artistic Director, Rosy Simas Danse), Kista Tucker (Artistic Director, Kista Tucker Dance), Terry Beck (Artistic Director, Terry Beck Troupe), Debra Knapp & Ann Gavit (New Mexico State University), Tressa Gorman Crehan (University at Buffalo), Kerry Ring (University at Buffalo), and Cheryl Halliburton-Beatty (LIU-Post).
Students are also offered the opportunity to attend the American College Dance Association (ACDA) Regional Conferences each year. These conferences provide attending students with four days of master classes, workshops and performances. In the past five years, Fredonia has twice been honored by inclusion in ACDA Gala Concerts.
Bachelor of Fine Arts - Musical Theatre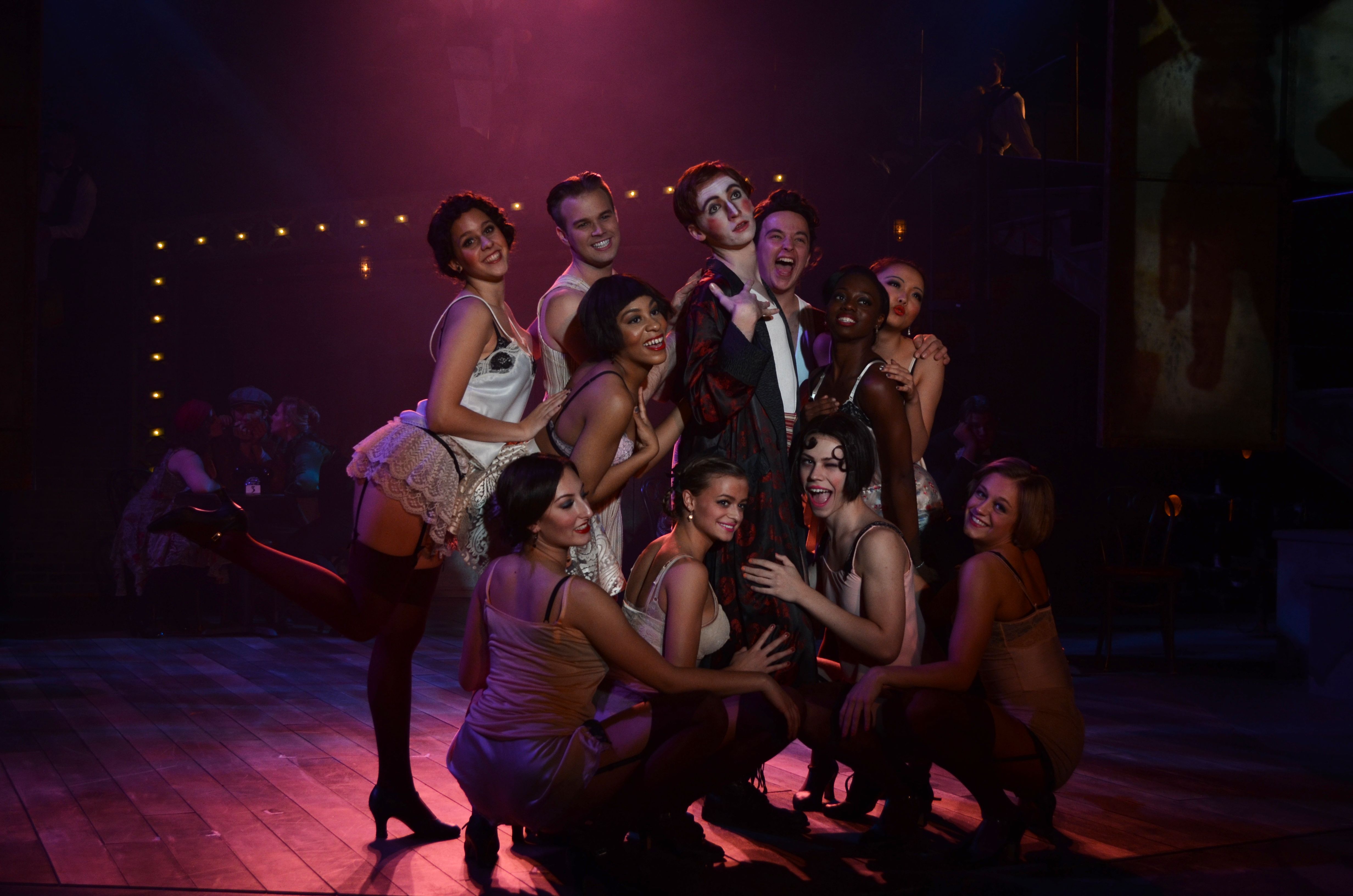 The BFA in Musical Theatre is a pre-professional degree program designed to provide students with a strong foundation in the craft and skills required for performing roles within the musical theatre genre, with an emphasis in acquiring music (singing), acting and dance skills. Students who successfully complete this degree are prepared for beginning careers with musical theatre companies, or continuing on for further study at the graduate level.
Bachelor of Fine Arts -
Theatrical Production and Design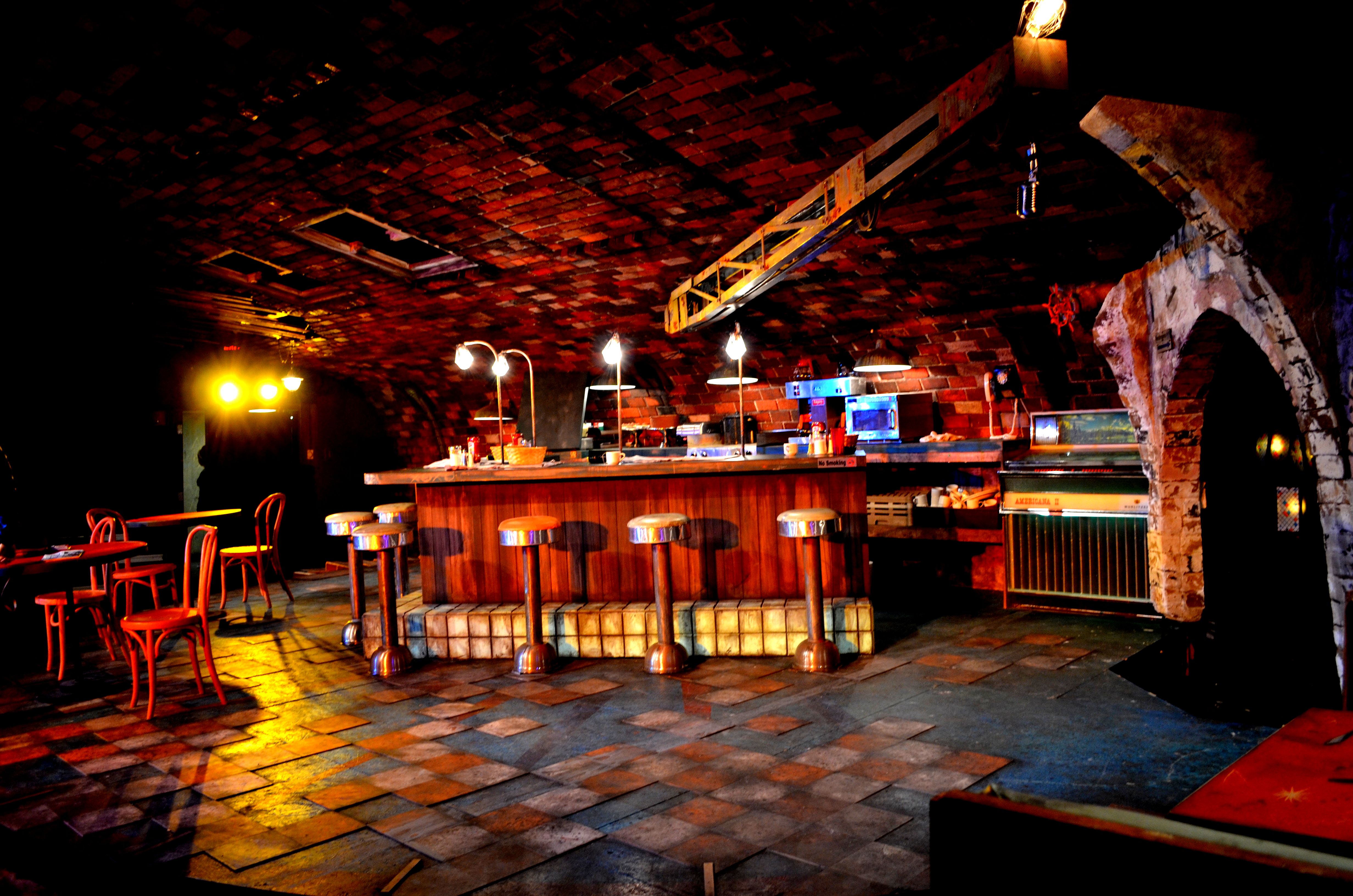 The Bachelor of Fine Arts in Theatrical Production and Design is designed to provide students the foundational skills needed in the areas of theatrical technical production. Students who graduate with this degree are prepared for entry level position in technical production, including such positions as stage managers, carpenters, painters, electricians, wardrobe assistants, and designers. Students are also prepared to continue their studies at the graduate level. The program has four different emphases: Costume Design, Lighting Design, Scenic Design, and Technical Production.
Bachelor of Arts - Theatre Arts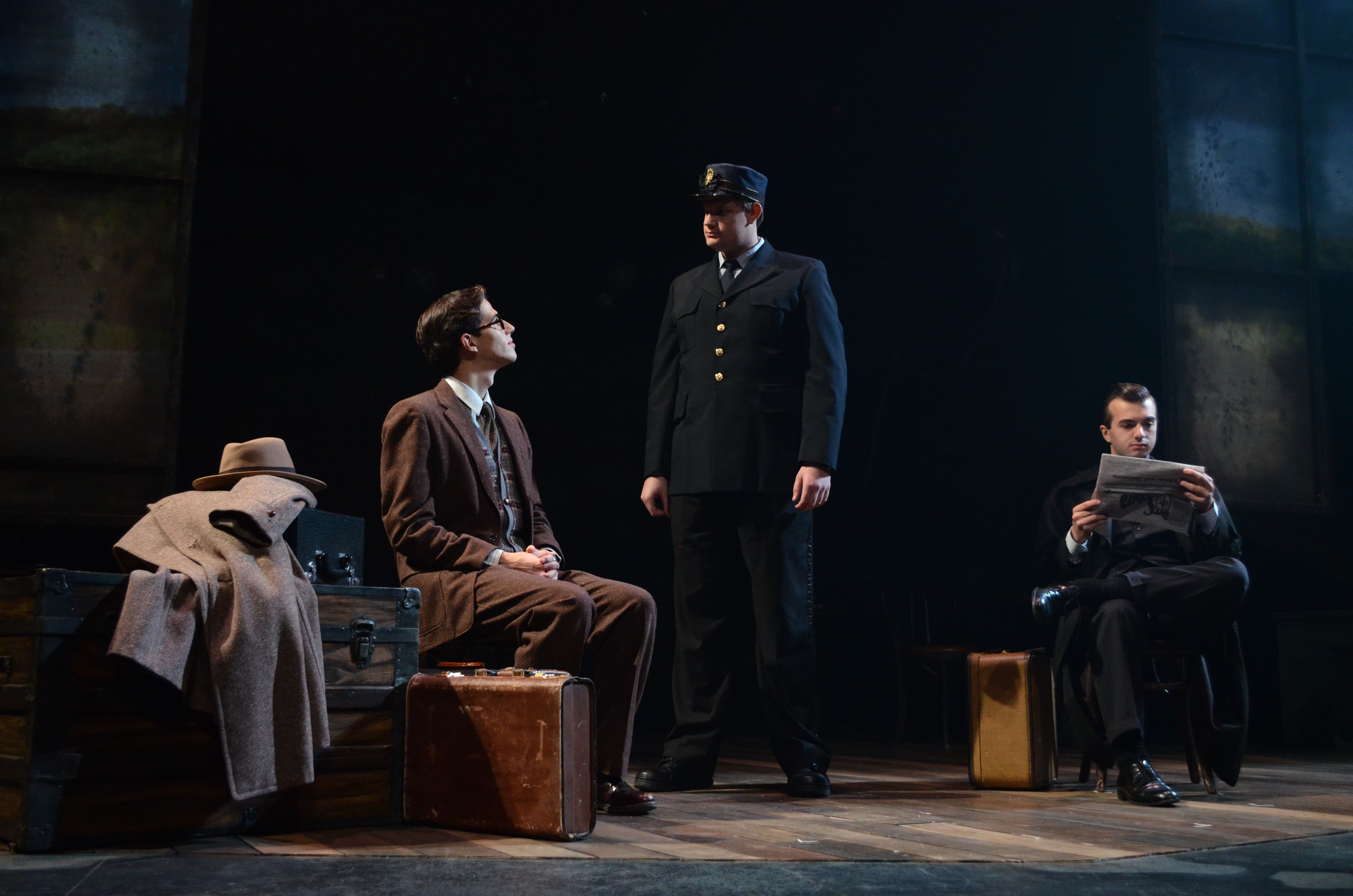 The BA in Theatre Arts is designed to provide students with an overall background and skills in all aspects of theatre. This degree program is open to any student attending Fredonia without audition or portfolio review. Students who complete this program are prepared for entry-level work in all aspects of theatre as well as continued study at the graduate level. Students can combine a BA degree in Theatre with several other possible majors to enhance their career opportunities in such areas as film, education, creative writing, dramatic literature, theatre history and dramatic criticism.
Dance Minor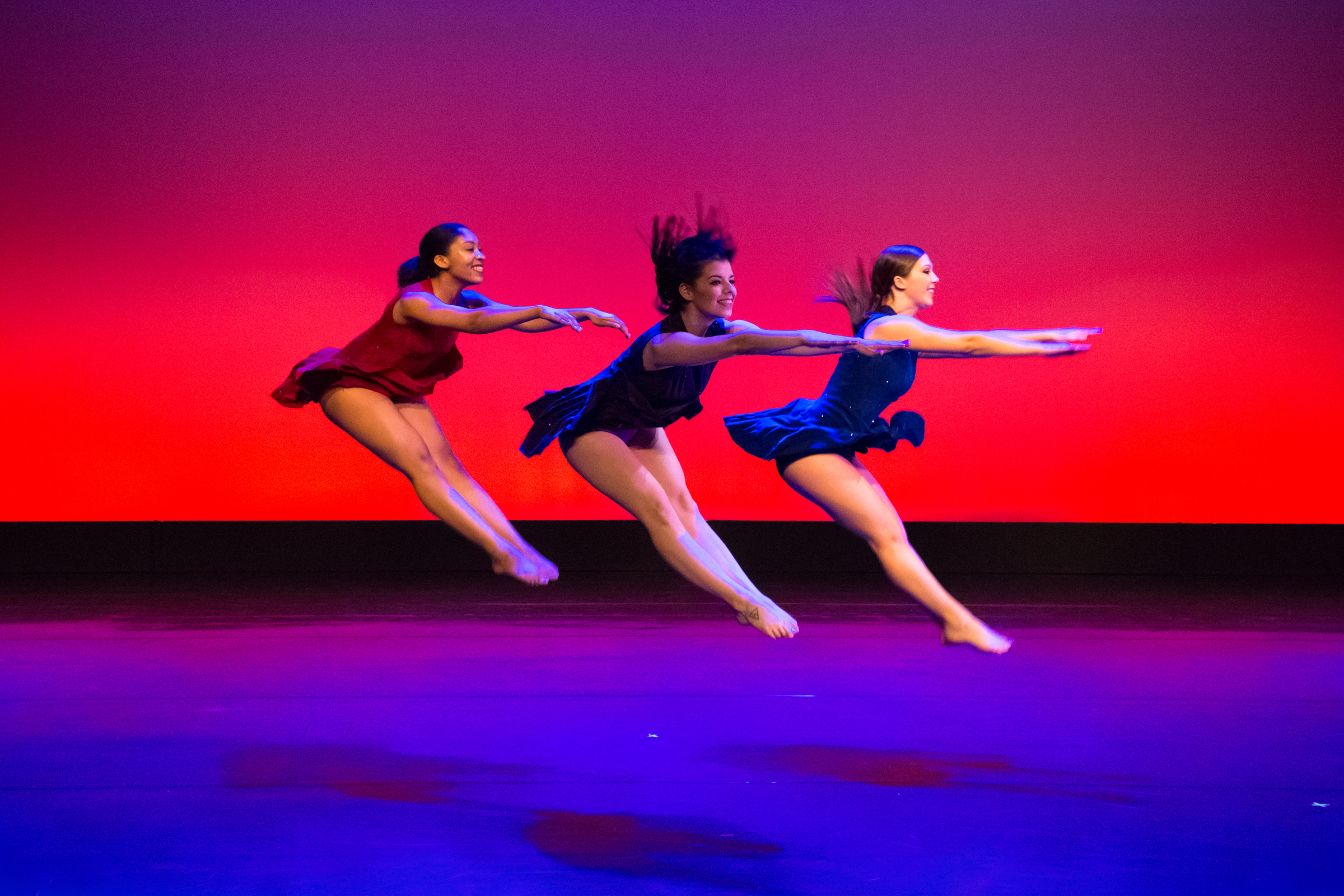 The Dance Minor is comprised of dance technique courses in a variety of styles, with additional studies in choreography, repertory, dance history, kinesiology, and musical training. The dance program sponsors activities throughout the year, including master classes and workshops with professional companies and teachers. The dance minor can complement any major, and is open to all students on campus. Students must have completed 30 credits to audition for the dance minor. Auditions for the minor are held annually during the fall semester. Acceptance into the minor is based on an audition and a review of the student's transcript, with particular attention paid to grades achieved in DANC courses. Students wishing to declare the minor should have an overall G.P.A. of 3.0 or higher.
Dance Studio Administration Minor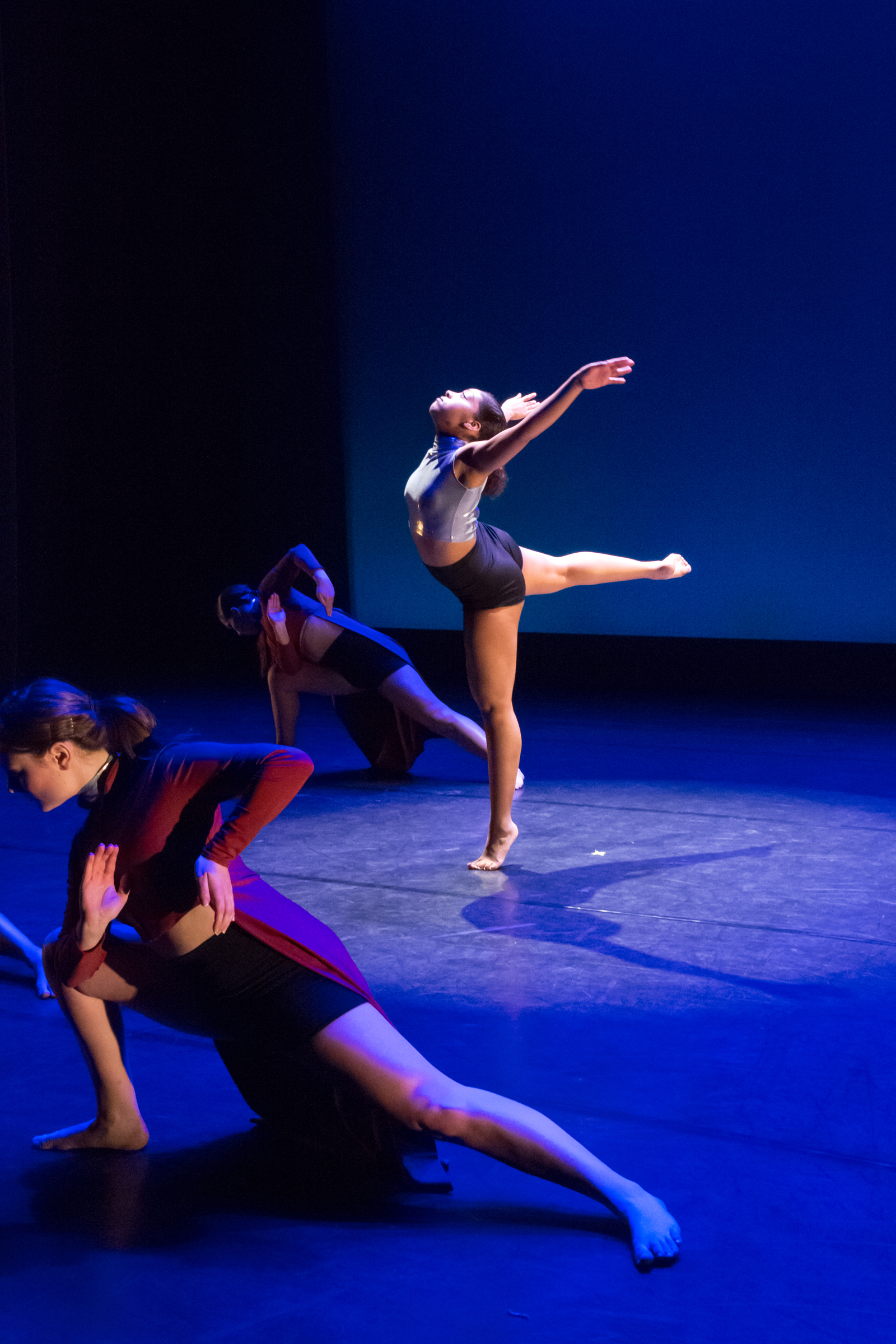 The Minor in Dance Studio Administration will provide the student with the necessary education, preparation and confidence to take the step into the direction of private ownership. It is comprised of courses from a variety of disciplines across campus. The minor can complement any major, and is open to all students on campus. Special focus is given to the business and managerial aspects of a dance studio. In addition, the student will acquire competences in communication, the legal environment of a business, and the process of stage production.
Theatre Minor

The Theatre Minor is designed for those students who want to supplement their major program with experience and training in theatre. Students receive classes in both acting and technical production. Theatre minors can supplement and enhance such majors as Communication, BFA Dance, Secondary Education/English, or Vocal Performance.