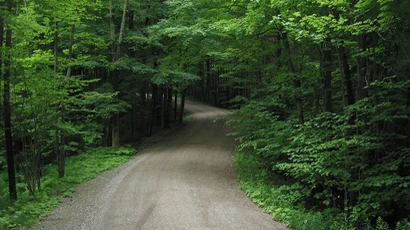 College Lodge
Open April through October, The College Lodge is a conference and events center operated by the Faculty Student Association of SUNY Fredonia. Located in Brocton, NY, surrounded by over 200 acres of mostly wooded, natural surroundings in Chautauqua County. The College Lodge accommodates a wide variety of social functions complete with catering services.
Whether you come to us for a professional seminar, a social function or a family celebration, the College Lodge is the ideal place for your group.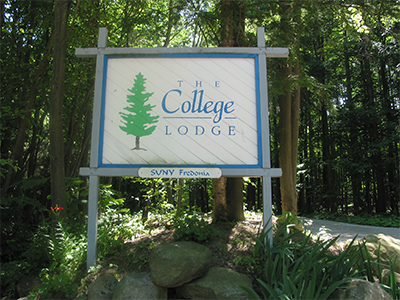 The College Lodge offers dynamic, flexible services to meet your exact needs. We are committed to helping your organization meet its goals with programs that are educational, fun and affordable.
Features Include:
Main Lodge - A beautiful facility that can accommodate up to 150 people.
Sleeping Lodge - Modern, dorm-style accommodations for overnight programs with a minimum of 10 guests up to 75.
Outdoor Campus - A beautiful setting on over 200 acres of woods and natural surroundings with hiking trails, cross country skiing trails, recreation areas, and more.
Catering Services - Full service catering from FSA, for breakfast, lunch, dinner, banquets and more.
Meetings and Events - We welcome one-day meetings, conferences, social gatherings, family celebrations and other events.
The Main Lodge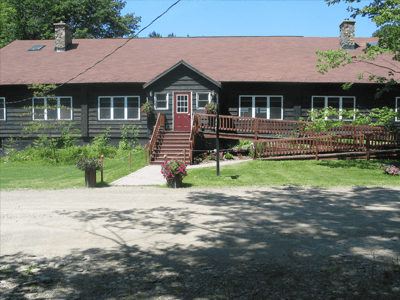 Comfortable and convenient, the main lodge features a 2,800 square foot great room with pine cathedral ceilings, and two wood burning stone fireplaces to create a unique ambiance for your event.
The great room can comfortably accommodate 125 people for sit-down meetings or dinners. A smaller conference room is available for breakout meetings and small group activities.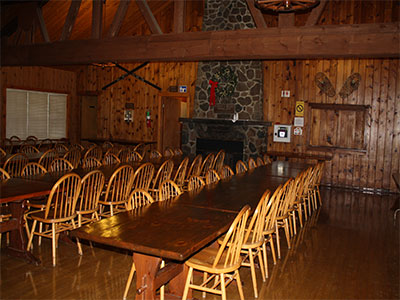 Sleeping Lodge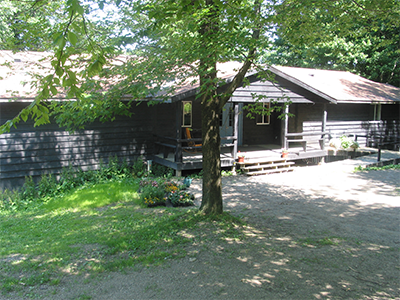 For overnight events, the Sleeping Lodge offers comfort and convenience in a rustic setting. Washer and dryer laundry facilities are available.
A private suite is available with private bath and beds.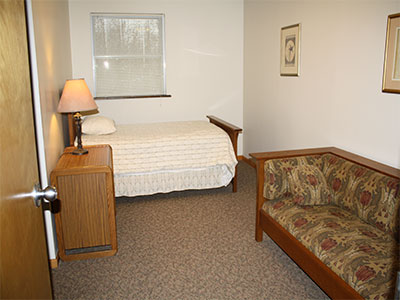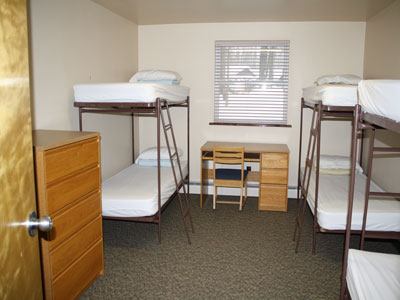 Modern, dorm-style accommodations for overnight programs with a minimum of 10 guests up to 75.
Catering Services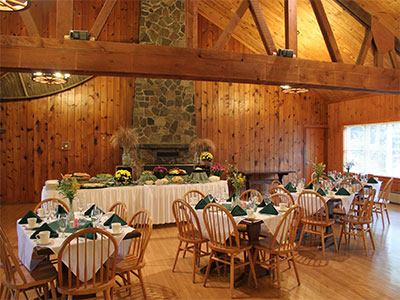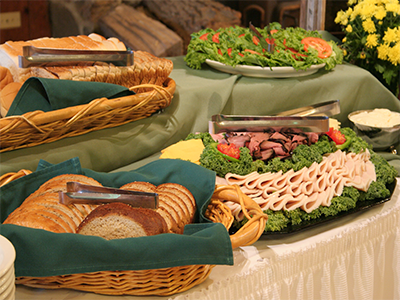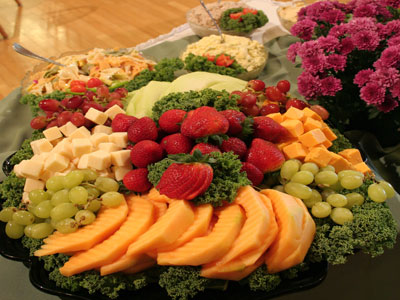 We can accommodate breakfast, lunch, dinner and in-between refreshments. We suit your style, from informal buffets to elaborate, formal dinners.
Explore the Campus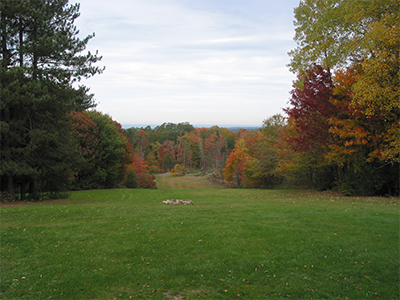 The lodge has an outdoor fire pit for our guests to enjoy. We encourage everyone to explore over 200 acres of land that the lodge has to offer. Spectacular views of Lake Erie sunsets, the Canadian lakeshore and surrounding countryside
The College Lodge is surrounded by incredible natural beauty including deep woods, nature preserve, wetlands and ponds. It is an ideal, relaxing setting, conducive to learning in a relaxing atmosphere in all four seasons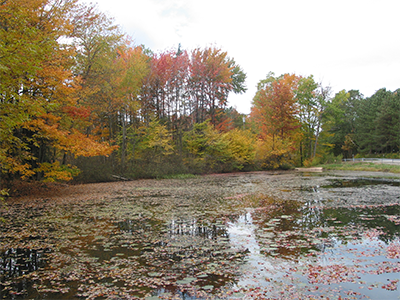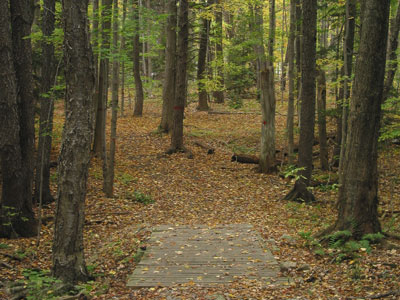 Groomed and marked trains providing access to the heart of the nature preserve. 5K cross country skiing trail, also ideal for snowshoes in winter.
Enjoy Bird watching and wildlife observations along with a spectacular views of Lake Erie sunsets, the Canadian lakeshore, and surrounding countryside.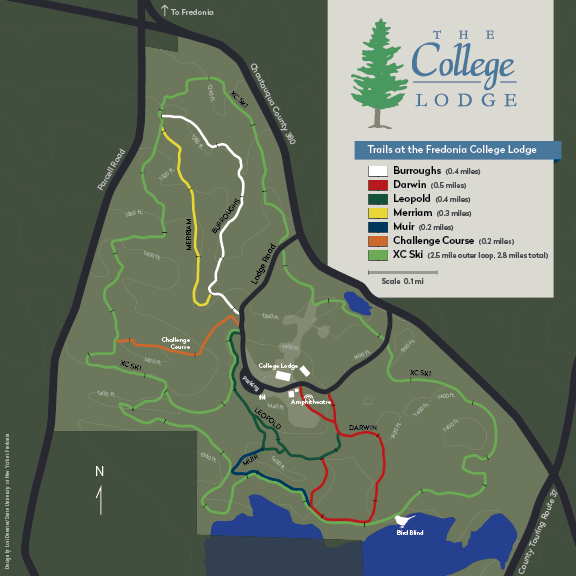 Our Mission
EDUCATION, RECREATION, AND SUSTAINABILITY
To provide a basic framework of education, recreation and resource management consistent with the character and capacity of the lodge's natural resources.