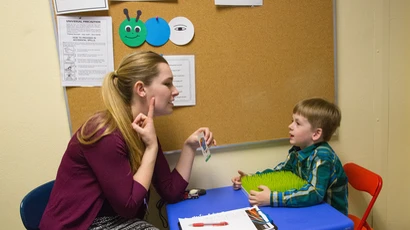 Communication Disorders and Sciences (CDS)
News and Events
---
Trauma-Informed Care for Providers with Rachel Archambault
Thank you to Rachel Archambault M.A CCC-SLP for presenting on Trauma-Informed Care for providers on Friday, October 13, 2023 at SUNY Fredonia. 55 providers, including speech-language pathologists, social workers, nurses, billers, and graduate students attended.  The positive feedback regarding the presentation is a testament to Rachel's commitment to and knowledge of Trauma-Informed Care and the difference it can make in people's lives.
Thank you again, Rachel!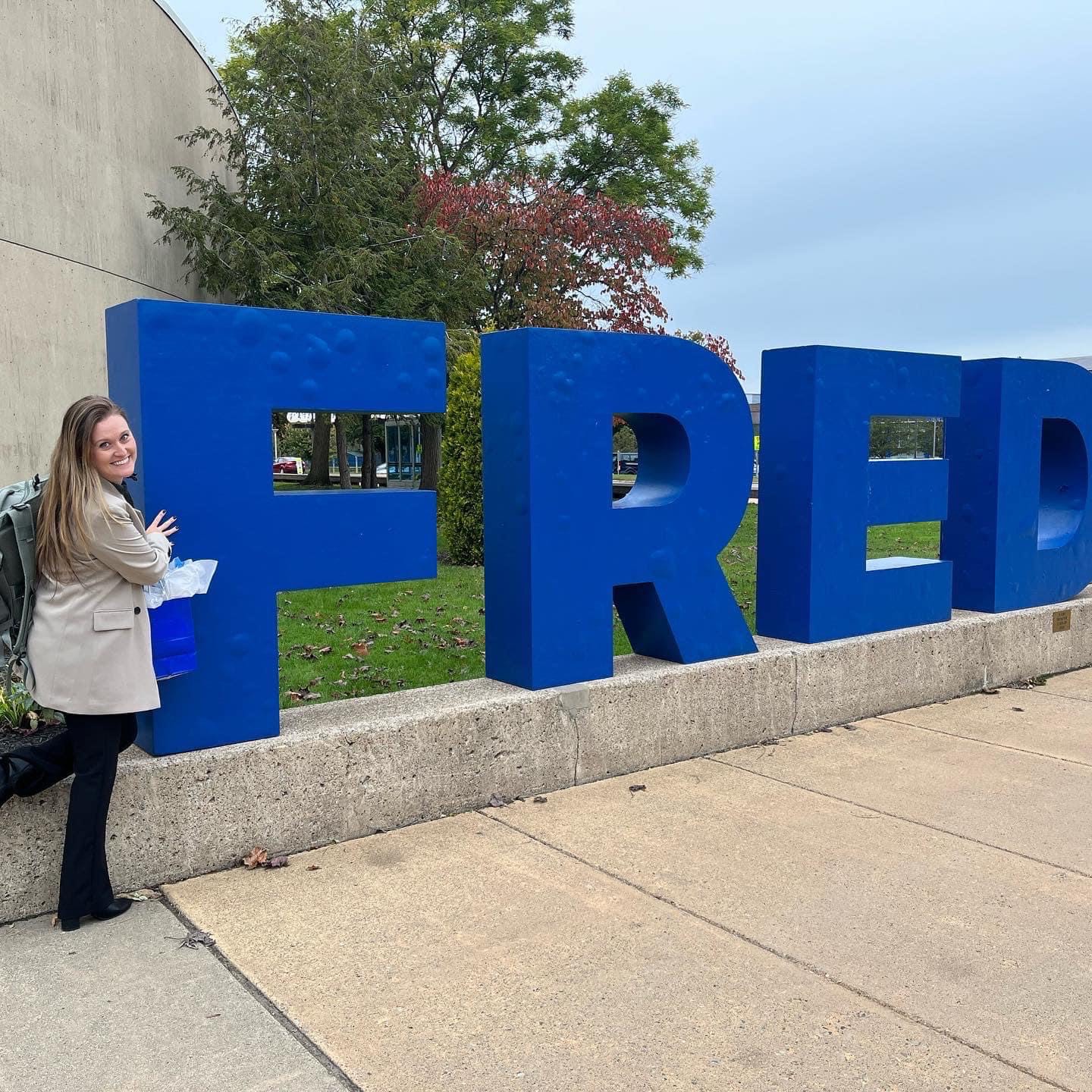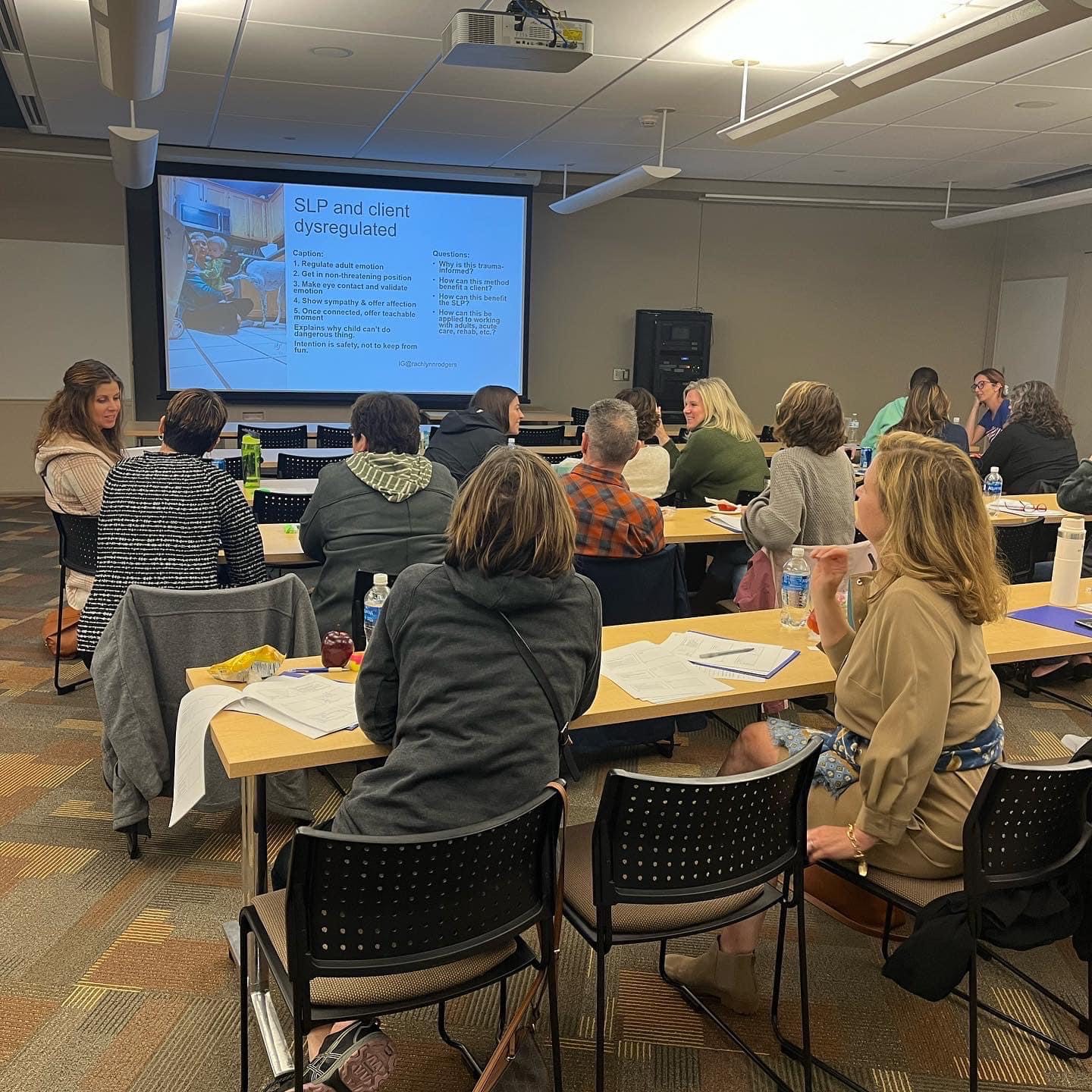 ---
Services at the Youngerman Center for Communication Disorders
Audiology and Speech-Language Services at the Youngerman Center are open to the campus & community. Community members may call for an appointment at 716-673-3203.
---
Stroke/Head Injury Support Group Meetings, Fall 2023:
September 19; October 3 & 17; November 7 & 28; December 5

All meetings are Tuesdays at 3 p.m. in E148 Thompson Hall
The Youngerman Center is offering these support group meetings for stroke and head injury survivors and their family members. A typical group meeting includes activities to assist stroke and head injury survivors use compensatory strategies to improve their communication skills, to provide educational information, and to provide an opportunity to socialize and share experiences. Light refreshments are provided.
Meetings are free and open to stroke/head injury survivors and their families. The Youngerman Center recognizes that there are individuals in our community whose insurance benefits for therapy have been exhausted but whose hopes for improvement remain.
Please contact Julie Williams, Coordinator (Julie.Williams@fredonia.edu, 716-673-4618 or 716-673-3203) for more information about attending this group.
---
Are you a prospective student?
Our program is happy to host your visit. Contact CDS Graduate Advisor Tim Overbeck (overbeck@fredonia.edu) to schedule your tour.
Upcoming Graduate Program Virtual Open House Events:

Check us out on Facebook.