School of Business

Fredonia offers a wide range of business programs to prepare you for success in Accounting*, Public Accountancy*, Finance*, Management*, Marketing*, Business Administration*, Music Industry, Sport Management, and Economics. All programs in the School of Business will introduce you to the latest technology, make you aware of the global and cultural components of business, and provide you with experiential learning and practical internship opportunities.  Our curriculum emphasizes critical thinking, communication skills, business ethics, and professionalism.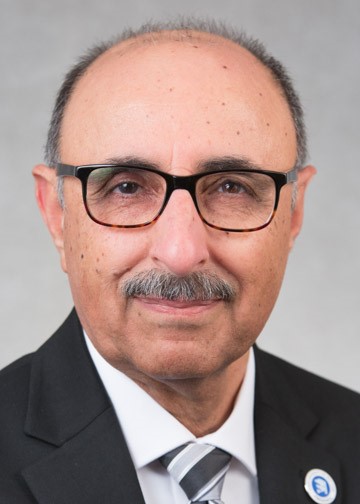 The School of Business sustains the tradition of excellence at Fredonia, which is consistently ranked among the finest public universities in the Northeast -- and among the most affordable options in higher education.
Small class sizes lead to close interaction with our faculty and the opportunity to conduct research at the undergraduate level - a hallmark of a Fredonia education. In addition, all students have opportunities for internships, available locally, regionally and across the nation.
Our students have access to the Fredonia Technology Incubator, which supports start-up companies committed to Western New York. Students work with entrepreneurs on market research, business plan development, operations and record keeping, and unique problem-solving initiatives. The incubator expands the entrepreneurial aspects of our curriculum, enhances internship and employment possibilities, and inspires students to start businesses of their own.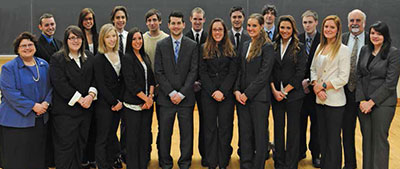 Fredonia maintains accelerated-MBA affiliations with a number of universities where students can obtain a M.B.A. degree in one year. Such 4+1 B.S./M.B.A. programs are currently available with Rochester Institute of Technology, St. Bonaventure University, Alfred University, Clarkson University, Canisius College, Niagara University, Long Island University, SUNY Oswego, and SUNY New Paltz.
Students have a choice of several organizations and clubs, including our award-winning ENACTUS Team, Business Club, Economics Club, Accounting Society, American Marketing Association, American Society for Quality, Music Industry Club, Sport Management Club, Beta Gamma Sigma National Honor Society, and the School Director's Student Advisory Council to hone their professional skills, build leadership capabilities, and forge friendships that will last a lifetime.
Study abroad is always an option for those wishing to gain a global business perspective first hand, practice language skills, and see the world.
Our goal is to challenge our graduates to achieve excellence and to continue learning throughout their successful careers. Fredonia's School of Business welcomes all those ready to succeed into our unique learning community!