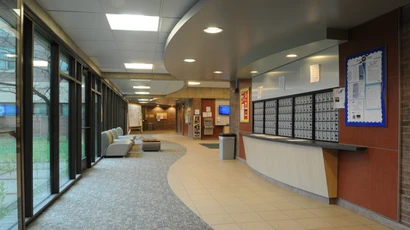 Summer 2023 Housing
Application
Students needing summer housing can fill out the Summer Housing Application beginning on April 3, 2023. In order to fill out this application, students will need to e-mail Residence Life to receive instructions for completing the application. You MUST send an e-mail to be able to view the application.
Please make sure you include which terms you will need housing for on the application. *Please note that you will need to pay for your summer housing by May 15th in order to receive access.
Students must be registered for classes in order to request the housing application.
Costs
May Term (5/22 - 6/2) = $400
Summer Session 1 (5/30 - 6/30) = $1,000
Summer Session 2 (7/3 - 8/4) = $1,000
---
---
---