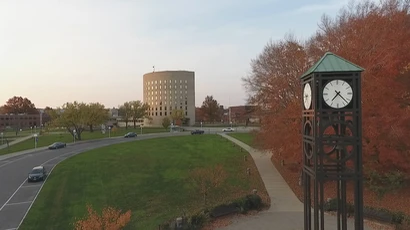 Office of the Provost
The Office of the Provost supports Fredonia's faculty scholars and artists and shares the belief that teaching and learning is our core purpose. The office provides opportunities, infrastructure, and resources that encourage our faculty and other scholars to pursue academic excellence.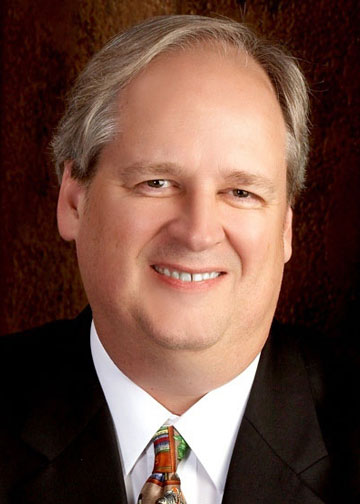 The Executive Vice President and Provost serves as the campus' chief academic officer, and working with the President is responsible for setting the University's academic master plan, academic strategies, and priorities. The Provost oversees the deans of schools and all academic support units, campus enrollment management efforts, stewards the campus strategic plan, and manages the Academic Affairs budget.
Dr. David Starrett began serving as Executive Vice President and Provost at SUNY Fredonia in August 2021. A plant physiologist, Dr. Starrett earned his Ph.D. and M.A. in Plant Molecular Biology from the University of California at Los Angeles. He earned his B.S. in Biology from the University of Southern California and his A.A. in General Studies from El Camino College. Dr. Starrett previously served as Provost and Vice President for Academic and Student Affairs at Columbia College in Missouri, and as Interim Provost at Franklin Pierce University in New Hampshire.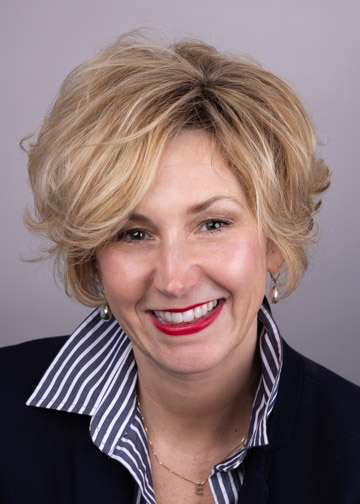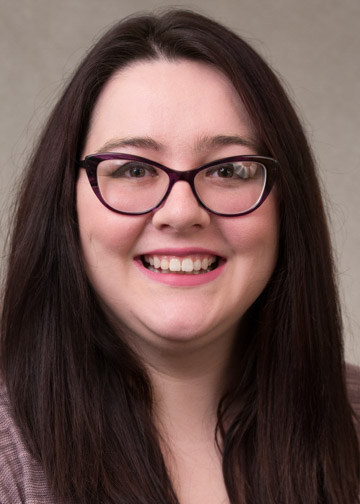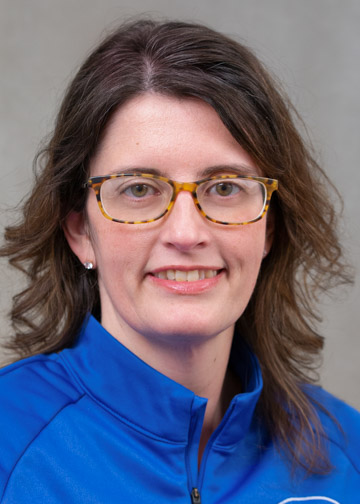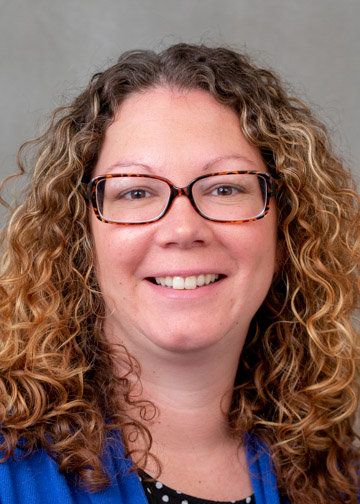 Dr. Starrett's Campus Office Hours, Fall 2023

|   | Day | Location | Time |
| --- | --- | --- | --- |
| August 31 | Thursday | Houghton 150 | 2:00-4:00 |
| September 6 | Wednesday | Thompson W311 | 10:00-12:00 |
| September 14 | Thursday | Mason 1142 | 2:00-4:00 |
| September 20 | Wednesday | Fenton 127 | 10:00-12:00 |
| September 28 | Thursday | Houghton 150 | 2:00-4:00 |
| October 5 | Thursday (this week) | Thompson W311 | 2:00-4:00 |
| October 12 | Thursday | Mason 1142 | 2:00-4:00 |
| October 18 | Wednesday | Fenton 127 | 10:00-12:00 |
| October 26 | Thursday | Houghton 150 | 2:00-4:00 |
| None this week | -- | -- | -- |
| November 9 | Thursday | Fenton 127 | 2:00-4:00 |
| November 15 | Wednesday | Mason 1142 | 10:00-12:00 |
| None this week | -- | -- | -- |
| November 30 | Thursday | Thompson W311 | 2:00-4:00 |
| December 6 | Wednesday | Fenton 127 | 10:00-12:00 |
| December 14 | Thursday | Houghton 150 | 2:00-4:00 |
| December 20 | Wednesday | Mason 1142 | 10:00-12:00 |