Lisa Mapes Matsumoto
Writers @ Work – Fall 2021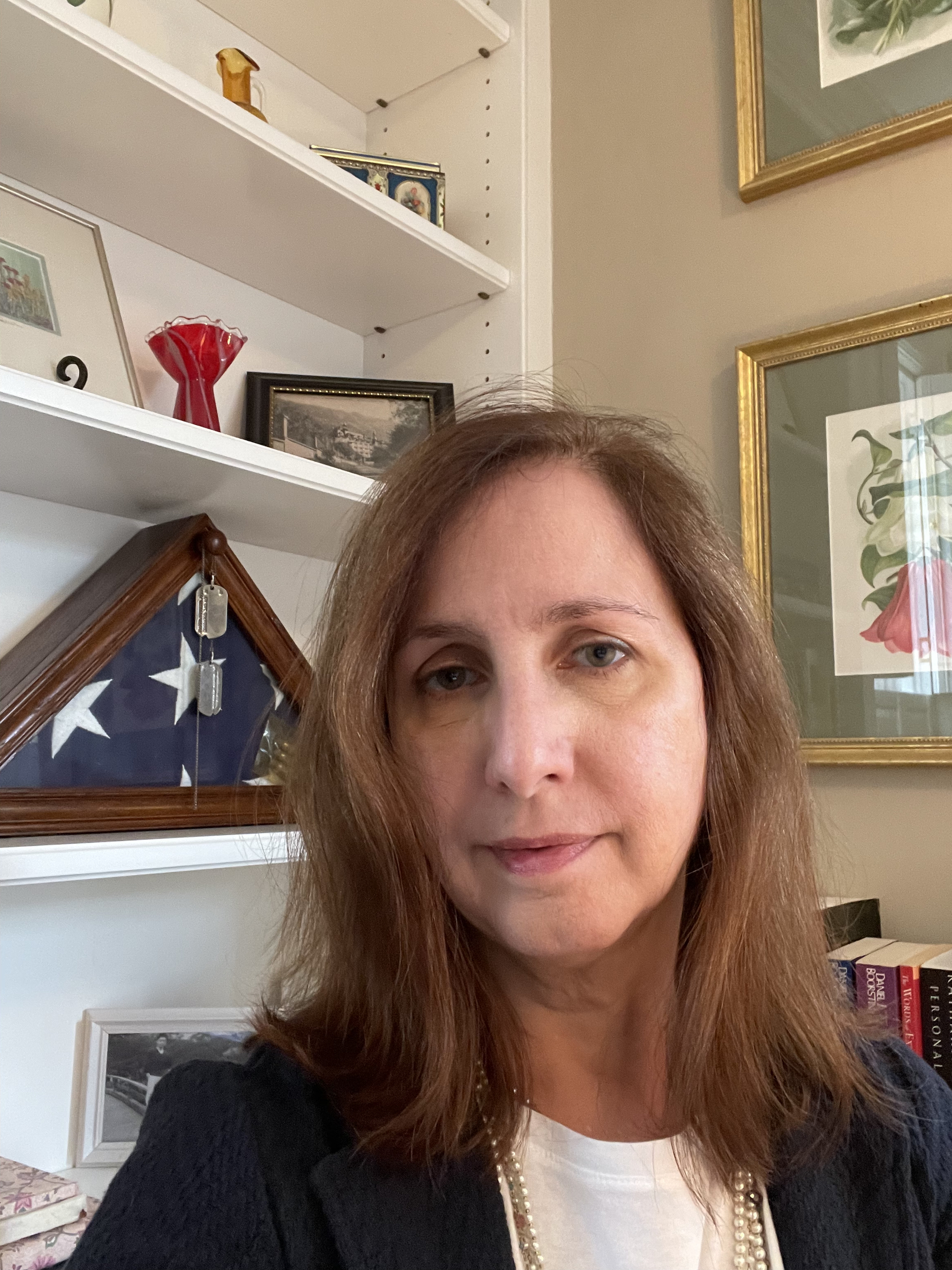 Lisa (Mapes) Matsumoto was born in Ithaca, New York and graduated from State University of New York College at Fredonia in 1990 with a Bachelor of Arts, with honors, in English and Human Communications.  She was the first in her family to earn a four-year degree.  She loved her time at Fredonia and the opportunities in and outside of the classroom she was afforded while there. She particularly appreciated how the Honors Program was academically challenging while also providing a wonderful circle of friends. 
Ms. Matsumoto earned her Master of Arts in Higher Education Administration from Teachers College at Columbia University in 1995.  After working in student affairs for several years, she felt drawn to the study of law.  In 2000, she earned her Juris Doctor degree with honors from American University Washington College of Law, spending her third year as a visiting student at Columbia University School of Law.  
Ms. Matsumoto clerked for the Honorable Ramsey Johnson at the District of Columbia Superior Court.  She joined the Federal Bureau of Investigation Office of the General Counsel (FBI OGC) in 2004.  When first joining the FBI OGC, Ms. Matsumoto served as an Assistant General Counsel in the National Security Law Branch, advising FBI Special Agents on both counterterrorism and counterintelligence matters.  She provided legal and policy guidance on aspects of several of the most complex and important investigations in which the FBI was involved at the time.  In addition to serving in assignments to the Department of Justice Office of Intelligence Policy and Review (now known as the Office of Intelligence) as well as a detail to the United States Attorney's Office for the District of Columbia as a Special Assistant United States Attorney, she primarily advised on counterterrorism and extraterritorial investigations.  She traveled to countries throughout the world to assist with FBI coordination and support to the U.S. military and foreign nations on counterterrorism matters.  She also provided training to military personnel and foreign law enforcement officials on national security law and policy.  In addition to a variety of FBI awards and recognition for outstanding service and leadership, she received the Attorney General's Distinguished Service Award in October 2012 for her assistance with the Ahmed Warsame investigation.  
In 2011, Ms. Matsumoto entered a leadership position as Unit Chief of the Investigative Law Unit, supervising the group of FBI OGC attorneys primarily responsible for advising on criminal investigative matters for the FBI.   During her time in this position, Ms. Matsumoto received several honors and awards, including the Director's Medal of Excellence in 2016 and two Director's Citations for Special Achievement for exceptional leadership in 2014 and 2015.
Ms. Matsumoto resigned from the FBI in 2018 to assist her family with some health challenges.  Since leaving the FBI, she has enjoyed the opportunity to spend time with family and has spent time researching and writing about her father's service in World War II.  She has also been able to pursue her favorite hobby of travel.  She is married and lives in Washington, D.C.