Josh Schneider
B.S., Accounting, 2009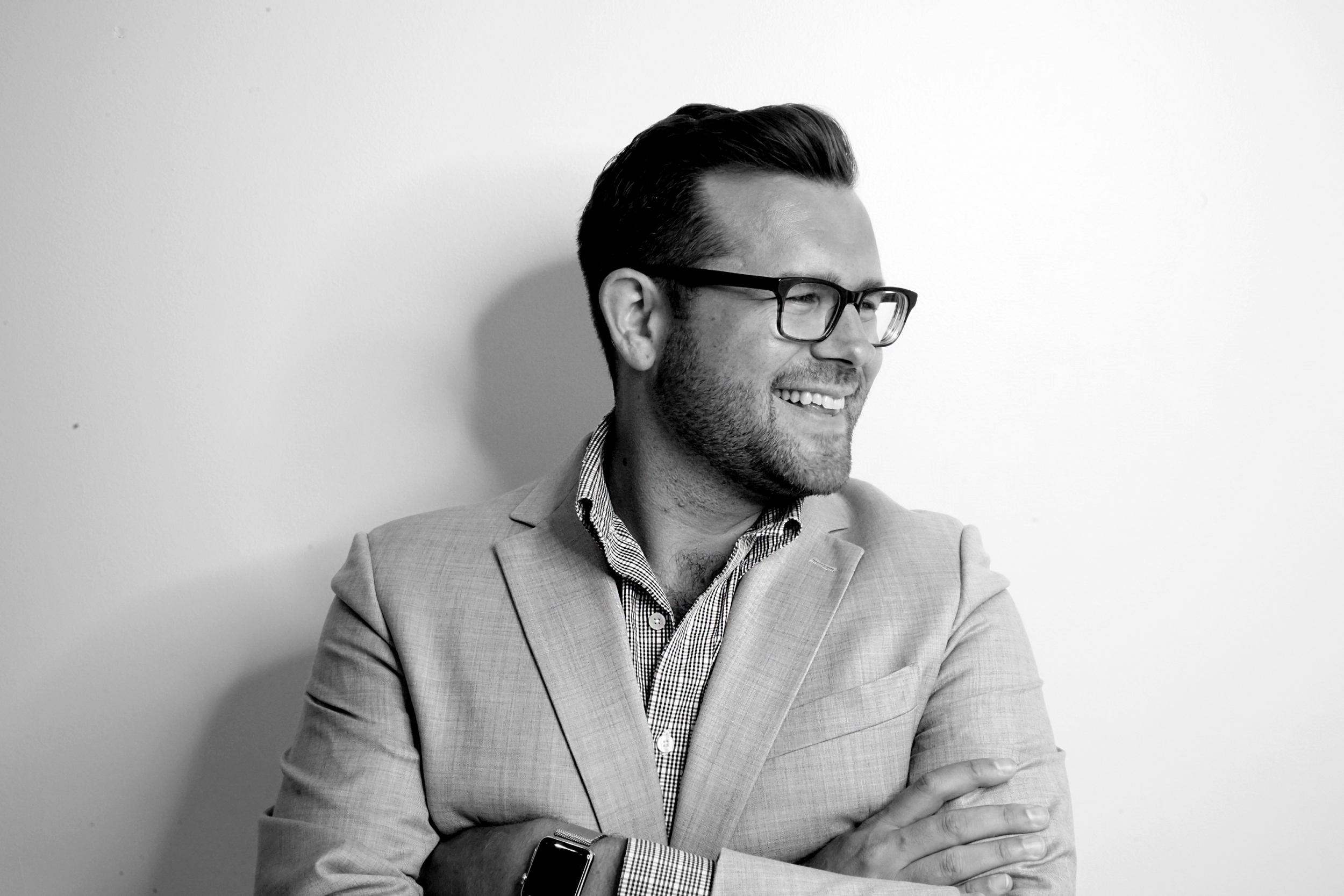 Fredonia alumnus to focus on shaping students' success in the workplace at campus residency
By Amanda Lohiser
The State University of New York at Fredonia will welcome back alumnus Josh Schneider, who received a B.S. in Accounting in 2009, for a three-day Convocation residency, sponsored by Fredonia's School of Business and the Writers @ Work series, on Wednesday through Friday, March 4 through 6.
Mr. Schneider will give a public presentation, "Engaging in Operational Problem Solving," which will explore the ways in which engagement fits within operational problem solving models such as Six Sigma, on Wednesday, from 1 to 1:50 p.m. and 2 to 2:50 p.m., in Thompson Hall Room W101.
At a student workshop, "OK Boomer, OK Gen-Z: We Need to Talk," Schneider will draw on his expertise in bridging generational cultures to encourage better organizational communication. The session will be held on Wednesday, 5 p.m., in the Williams Center's Pucci Room.
"Be the Change: Shaping Success in the Workplace & Finding Your Passion," a public lecture by Schneider, will be given on Thursday, 5 p.m., in Williams Center Room S204.
An entrepreneurial workshop, led by Schneider and designed for start-ups and small businesses located in Fredonia, will be held on Friday, from 8:30 to 10:30 a.m., at the Fredonia Technology Incubator, 214 Central Ave., Dunkirk. The Village of Fredonia was recently chosen as the featured town of Season 5 of the Hulu and Amazon Prime reality show "Small Business Revolution."
Schneider, who completed the Accounting program in the School of Business, will offer remarks to prospective students and families regarding the strength and value of a Fredonia degree from the School of Business on Signature Saturday.
What excites Schneider most about returning to Fredonia?
"I'm really looking forward to reconnecting with some of the professors I had 10 years ago, being surrounded by learning, and sharing a perspective on how to truly step into this world and create meaningful work," Schneider said.
"Our work should be making the world a better place," Schneider continued. "It's human nature to desire this. It's not about purpose or sometimes not even about passion but understanding some very real strategies for how to find out what that work is, how to stay focused on it and get the breakthrough necessary to truly win in this hyper-competitive world."
Schneider also looks forward to speaking at a private meeting of Enactus, a student leadership group in which he was active as an undergraduate student.
Schneider is the founder of The Human Engagement Institute, an organization that assists businesses in transferring leadership to the next generation through research and coaching. He has been featured on Under30CEO and the CEOhour, and wrote Generation NEXTLEVEL, a book that calls upon the next generation of leaders to play to their strengths while also combatting disengagement by finding work that is intrinsically meaningful to them.
The School of Business offers a wide range of business programs to prepare students for success in Accounting, Public Accountancy, Finance, Management, Marketing, Business Administration (all accredited by the Association to Advance Collegiate Schools of Business - AACSB), Music Industry, Sport Management, and Economics, with curricula that emphasize critical thinking and communication skills, ethics and professionalism.
Writers @ Work is an alumni writers-in-residence series featuring both well-established and emerging writers, editors and publishers in a range of professional and creative genres. The series seeks to connect Fredonia's alumni, students, faculty and community members while bringing attention to the diverse ways writing and the humanities make a difference in the world.
The Writers@Work series is sponsored by the Fredonia Alumni Association, Fredonia College Foundation, the foundation's Carnahan Jackson Fund for the Humanities and Mary Louise White Fund, and the Faculty Student Association. The Schneider residency is also funded by Fredonia Convocation and the School of Business.
The program is made possible by a partnership with Admissions, Alumni Affairs, ASQ-Fredonia, Career Development Office, the Fredonia Convocation Committee, Enactus, the Fredonia College Foundation, the Fredonia Technology Incubator, School of Business and the departments of Biology, Business Administration, Communication, English, History, and Theatre and Dance.
For more information, please visit: www.fredonia.edu/academics/colleges-schools/school-business/business.