Home School Information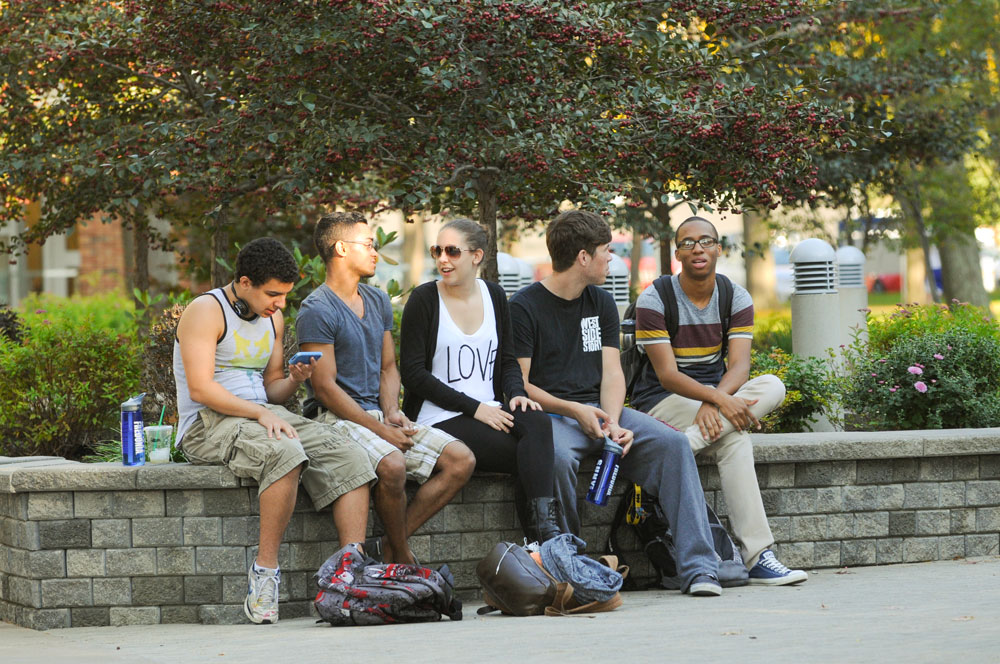 In addition to traditionally required admissions criteria, students who have been home-schooled will need to submit one of the following:
A letter from the superintendent of the school district in which the student resides, attesting to the student's completion of a program of home instruction meeting the requirements of Section 100.10 of the Regulations of the Commissioner of Education. Most high schools will provide this statement. This is typically a two sentence letter from the school district and should be requested by the family. 
A passing score on the general comprehensive examination for the state high school equivalency diploma (GED) and the diploma itself if the student is eligible to receive one. A minimum score of 2700 is required. 
Official verification of having earned a degree (Associate or Bachelor) from an accredited college or university.